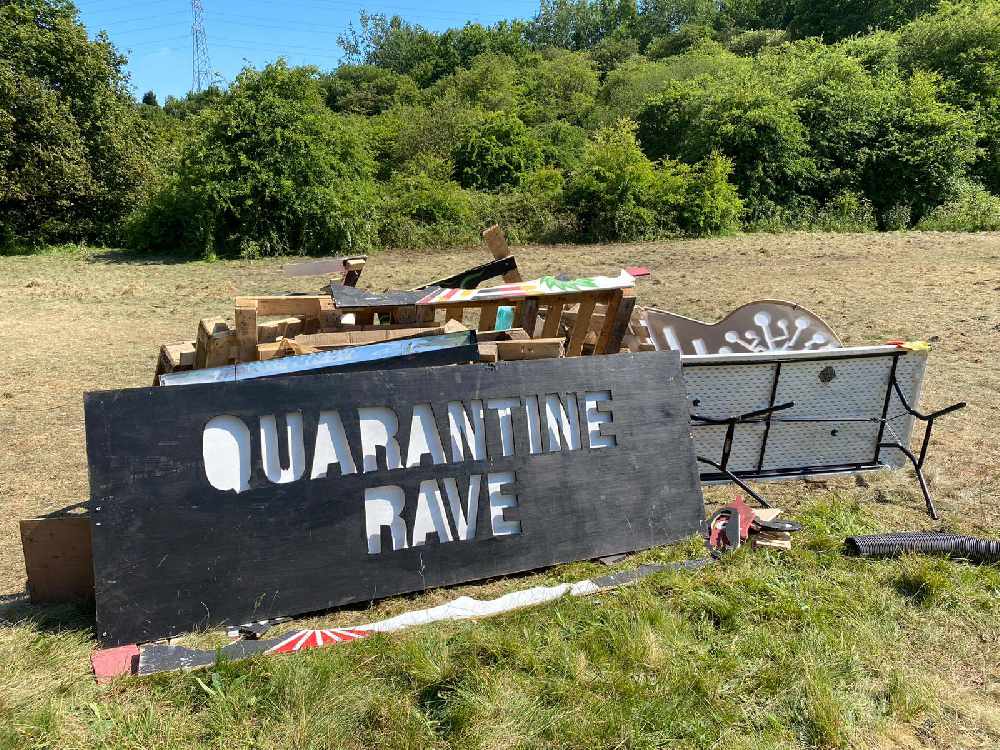 Calls to 999 and 101 have risen to a "very high level" of demand as people report illegal raves as the community clamp down on large-scale gatherings.
Emergency services are being increasingly "stretched" by the added demand which follows two illegal raves held in Greater Manchester two weeks ago.
But the region's deputy mayor, Beverley Hughes (pictured below), encouraged anyone with "intelligence" on unlicensed and illegal large-scale gatherings to report them.
She said: "In one sense this is very good, but it's stretching the police service.
"There's a very high level of demand now coming in to the police both on 999 calls and on 101 calls.
"I think some of this is to do with, on the 101 side, the intelligence being passed onto the police.
"But I think again, it just reflects the fact that there's a lot going on, we expect a very busy weekend and possibly some difficult situations for the police and our local authority partners to make sure that we retain an orderly place.
"We want people to enjoy themselves and start to socialise but to do so in ways that does not jeopardise either, themselves or the wider public."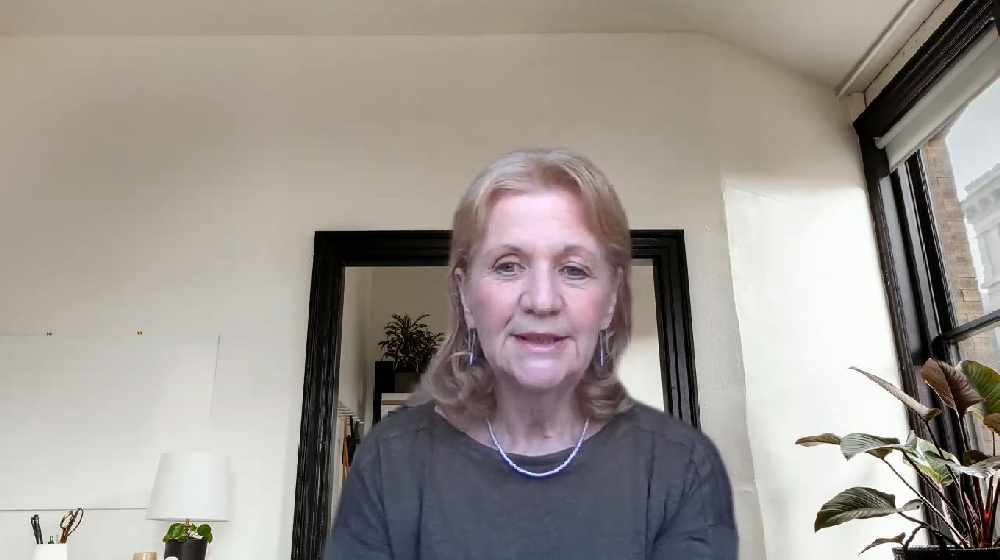 Speaking at a press conference on Friday, the deputy mayor said the "multi-agency partnership plan", which was "successful" last weekend, will continue.
She added: "We're calling on the public again not to attend any large-scale events, really. There is still a very significant health issue.
"So we're calling on the public not to attend any events and also to pass any intelligence they get, any information they get about planned events, illegal events, to the police as soon as possible.
"We're seeing events across the country, in which the feeling people have is that lockdown is over.
"Coming out in streets, coming out in beaches, with quite a lot of disorder resulting from that.
"I think that's an indication that we are in quite a volatile situation across the country."