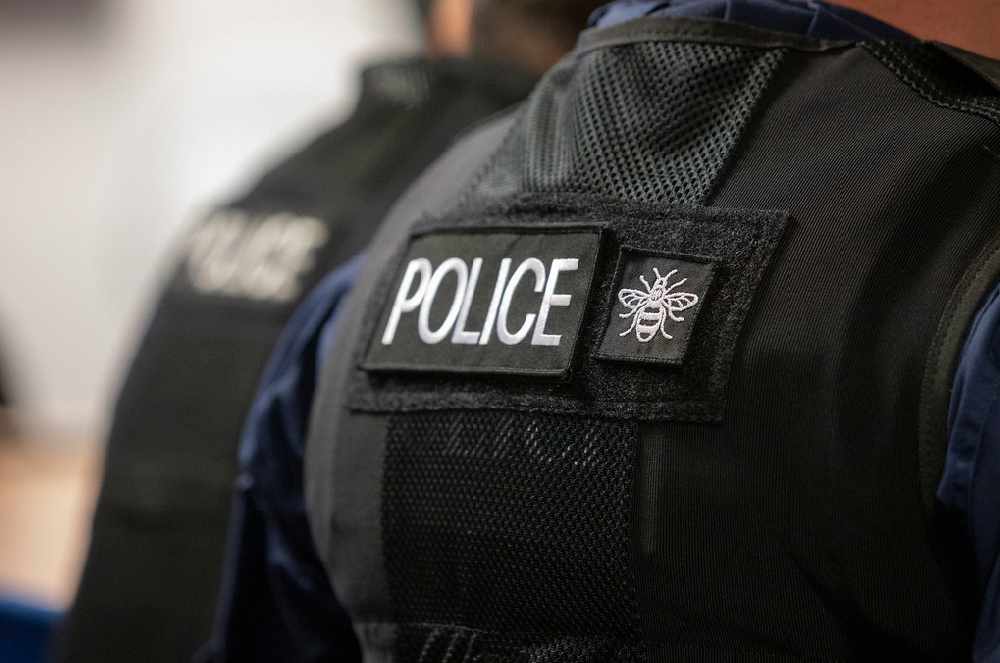 Three people were taken to hospital after a crash in Ashton on Friday night.
A Ford Focus and an Alfa Romeo were involved in a collision on Beaufort Road, which police were called to at around 7:45pm.
The driver and passenger of the Alfa Romeo went to hospital as a precaution.
A passenger travelling in the Ford Focus also attended hospital with minor injuries.
No arrests have been made, Greater Manchester Police say.
Beaufort Road, at the junction with Montague Road, was closed for several hours as a result of the crash.