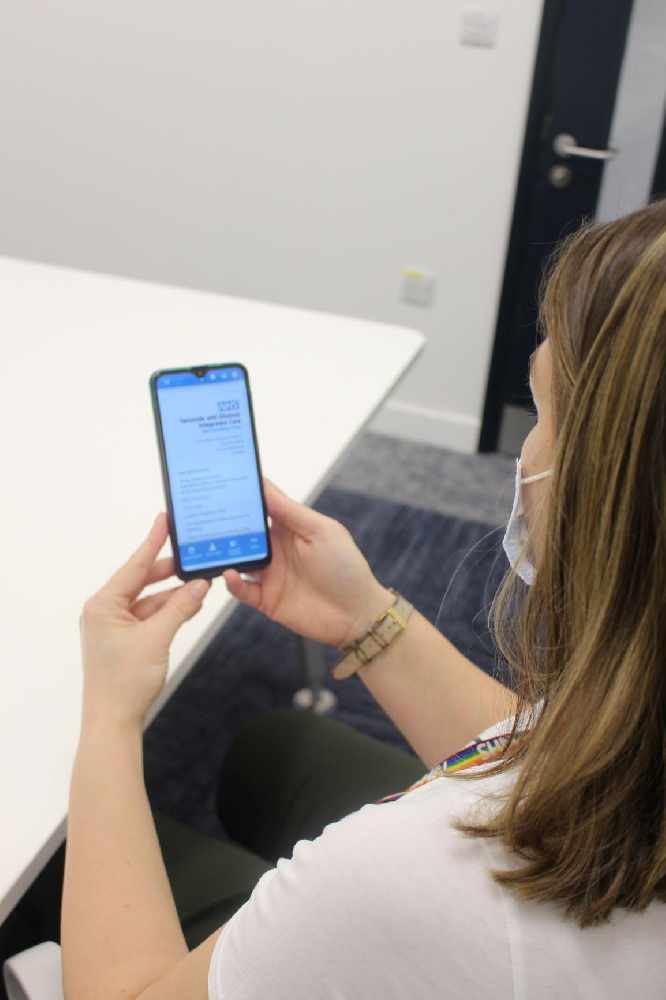 Patients with an appointment in the Outpatient Department at Tameside Hospital will now be invited to receive their patient letters online.
Tameside and Glossop Integrated Care NHS Foundation Trust, which runs the Ashton-based hospital, says patients will be invited to register for the Portal via a text message which includes a link to the Patient Portal.
Once the patient starts to use the Patient Portal, they can register to receive all future communication via the Portal in one place, as well as also viewing past and future appointment details.
The Portal also allows patients to confirm, rebook or cancel their appointment with one click. The patient can then add the appointment into their digital calendar as a further reminder.
The Portal also allows the patient to access any additional information such as information leaflets, directions and any additional instructions and the patient can use the Portal to translate their letter in to their chosen language.
The Patient Portal was launched in September 2020 and was previously available to those with a video or telephone appointment.
Patients who do not wish to register for the Portal will automatically get a paper letter sent to their registered address.
Chief Executive, Karen James OBE, said: "The Patient Portal allows patients to manage their own appointments online, this is a much better option for many of our service users who are used to managing their services online. However, we know that digital doesn't suit everyone and for those who would prefer not to use the Portal we will still send them appointment letters in the post.
"The Portal fits in with our ethos of continuous improvement and effectively managing our resources with our green strategy, Save Planet Tameside and Glossop. We are anticipating that by encouraging more of our patients to use the Portal we will save £46,000."
For more information, visit the Trust's website: https://www.tamesideandglossopicft.nhs.uk/patients-and-visitors/portal-appointment-letters