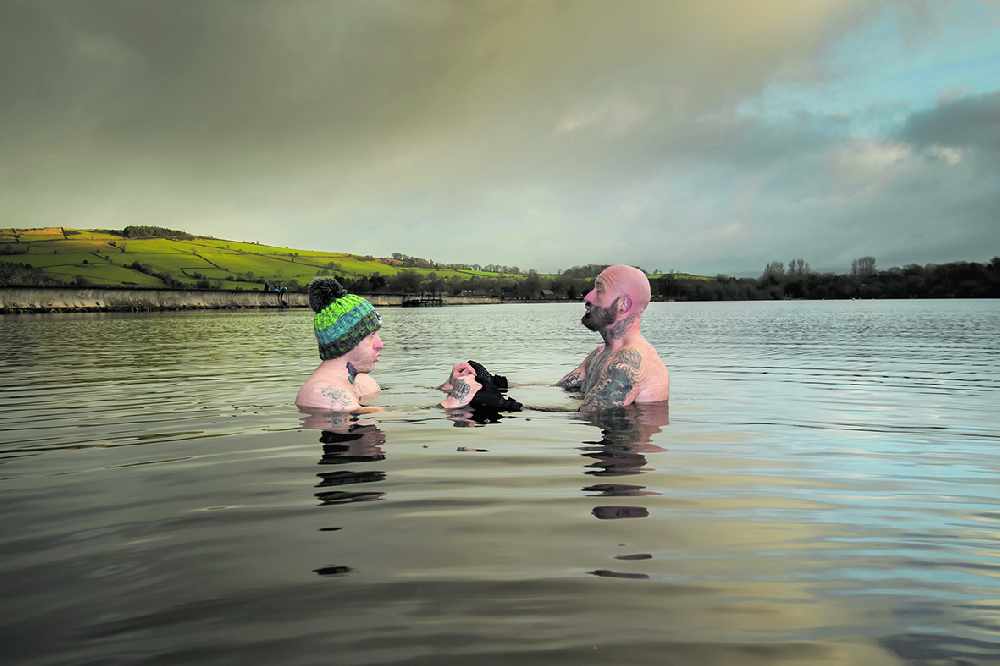 Goal focused William Mahaffey is allowing nothing to get in his way while he continues to battle through his intense training ahead of his English Channel swim.
William is aiming to swim the Channel in September to raise funds and awareness for the Ashton-based Anthony Seddon Fund.
Facing setbacks from every angle due to coronavirus restrictions, William has had to find innovative ways to ensure he is ready for his great swim.
With the closure of local pools, he has had to exchange his expected swimming training to alternative cardio outlets.
He has started running four times a week while also cycling three times a week, helping to develop his essential cardio-vascular endurance.
In order to ensure he has a high standard of muscular endurance on top of this, William is also creating circuits to train twice a week, focusing entirely on the muscle groups that will be used during his swim.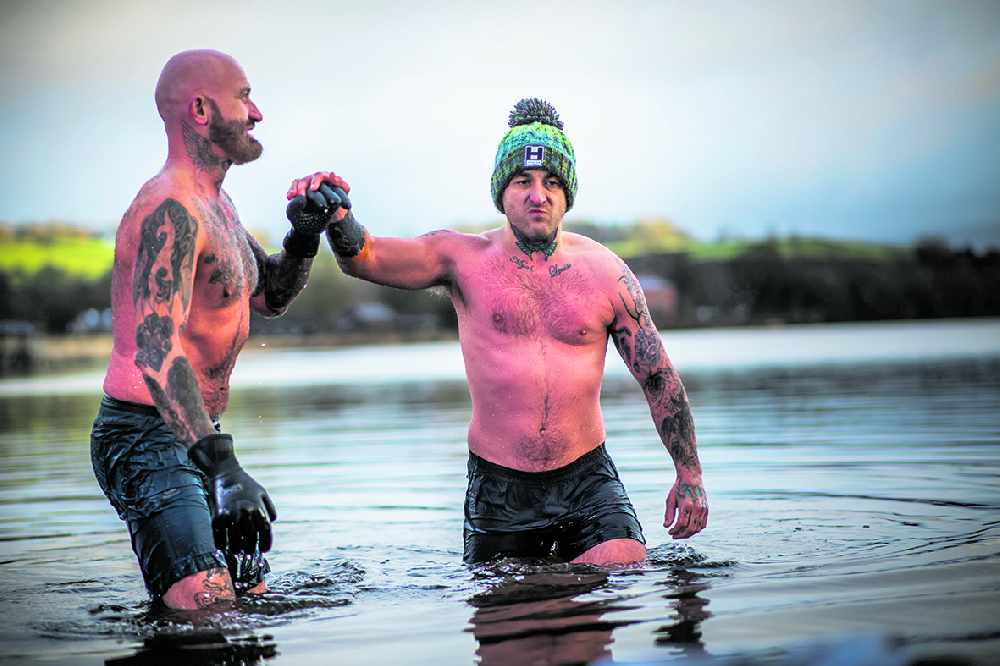 Although still too cold for a swim outdoors, he is continuing to acclimatise himself to the freezing temperatures.
Cold water dips in the local reservoirs are all William can allow himself to do in the current situation, a technique that will help him massively when it comes to the event of his swim.
"I'm getting used to the three degree temperature at the moment because the Channel will be between 12-15 degrees. If I can handle the cold now then I'll be in a much better position then," he explains.
With no current pools in which to swim, William is hoping restrictions will be eased as early as possible.
"Open water swims should be allowed by March, which really is when I need to be swimming in order to pass my qualifying swim on May 18, but having the pools would obviously be better to prepare in," says William.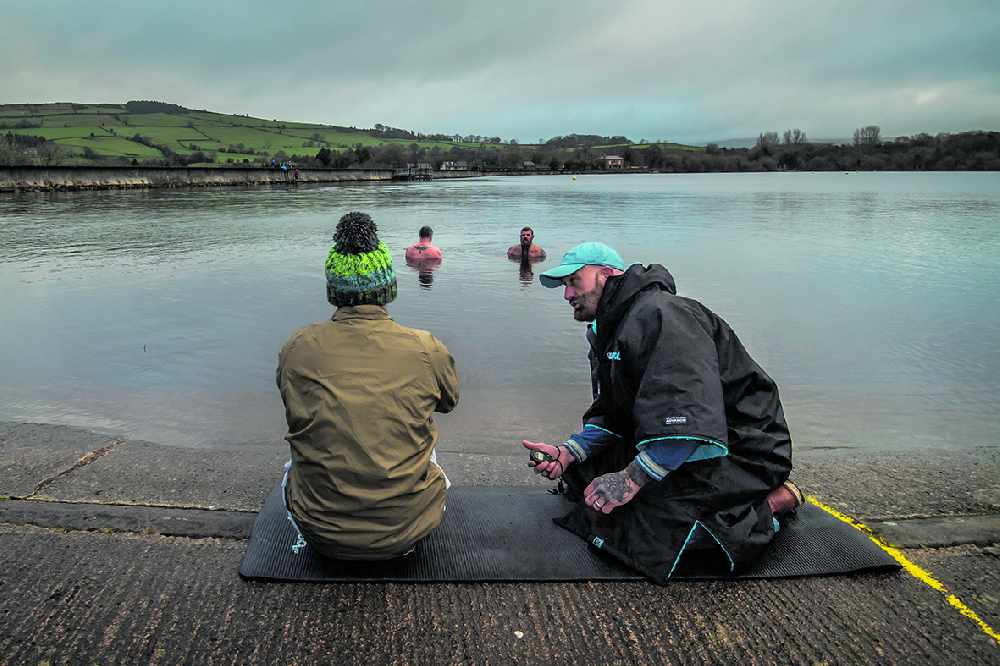 He has continued to display his positive attitude, saying he is 'making the most' out of whatever he is able to do.
With an incredible established support network already in place, he has a strong team to help him along the way.
The newest member of this team is Breatheolution's Kevin O'Neill who has given William alternative ways to prepare.
Meeting every Sunday, Kevin coaches William on the most effective ways to control and manage his breathing, as well as helping with the acclimatisation process.
"He's been great to work with, having me take cold showers after work and bathing in cold water twice a week," William says.
The pair met at the beginning of December at Combs Reservoir where Kevin was hosting a breathwork and cold-water therapy support group session.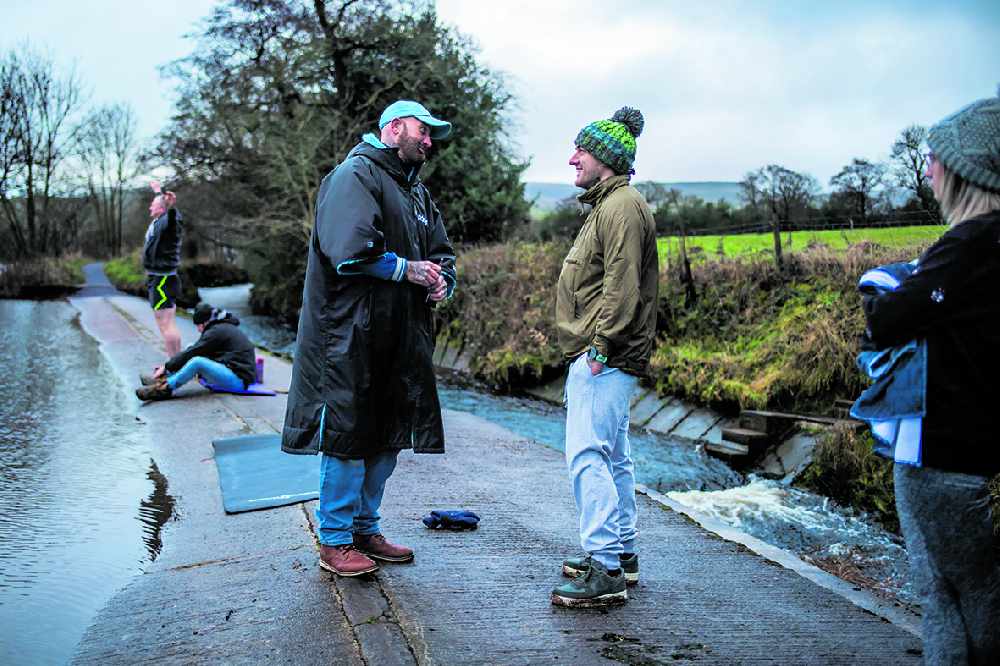 Kevin says: "William told me all about his charity Channel crossing and that he needed help in getting accustomed to the cold water, so I told him I was with him all the way as long as he was willing to commit to some training."
Kevin says William follows a 'guided breath recording' each morning and takes cold showers in order to 'train his vascular and nervous systems to become accustomed to the cold'.
"This, along with some other cold exposure such as shirtless running, also improves his ability to be ready for anything thrown at him in warmer waters in September."
William has set up a Just Giving page to raise funds for The Anthony Seddon Fund and you can donate and find out more about his quest at https://www.justgiving.com/fundraising/william-mahaffey2 plus follow his progress on Facebook.
Images by Anthony Devlin