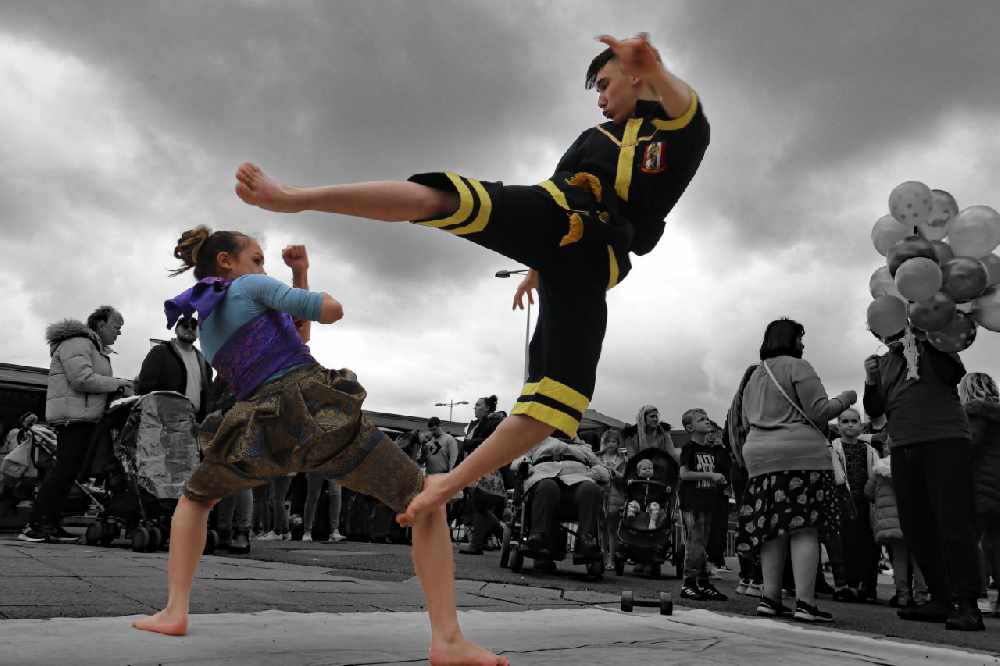 Credit: Sitsiam Camp
A one-of-a-kind Thai martial arts school in Stalybridge is inviting people to come and get involved in their classes.
The Sitsiam Camp teaches authentic and traditional Thai martial art styles, including classes in Muay Thai, Muay Boran and Krabi Krabong.
Founded 32 years ago, the camp moved from Manchester to Tameside, before finding a home in Stalybridge. Kru Tony Moore is Chief Instructor at the site and a champion in his own right.
Moore has spent a lifetime studying in Thailand and the UK, fighting competitively and becoming the first westerner to earn the Champion of Champions title in 1988. When he retired from fighting 4 years later, he turned to teaching.
Classes are unique in that beginner and advanced students train together to support one another, helping both to progress quickly.
Daily Muay Thai classes are separated by age groups. Tiny Thai's is for children 5-7 years. Junior's is for 8-12 and Adults are 12 and above.
However, private classes can be booked through the school and specialist masterclasses in Krabi Krabong.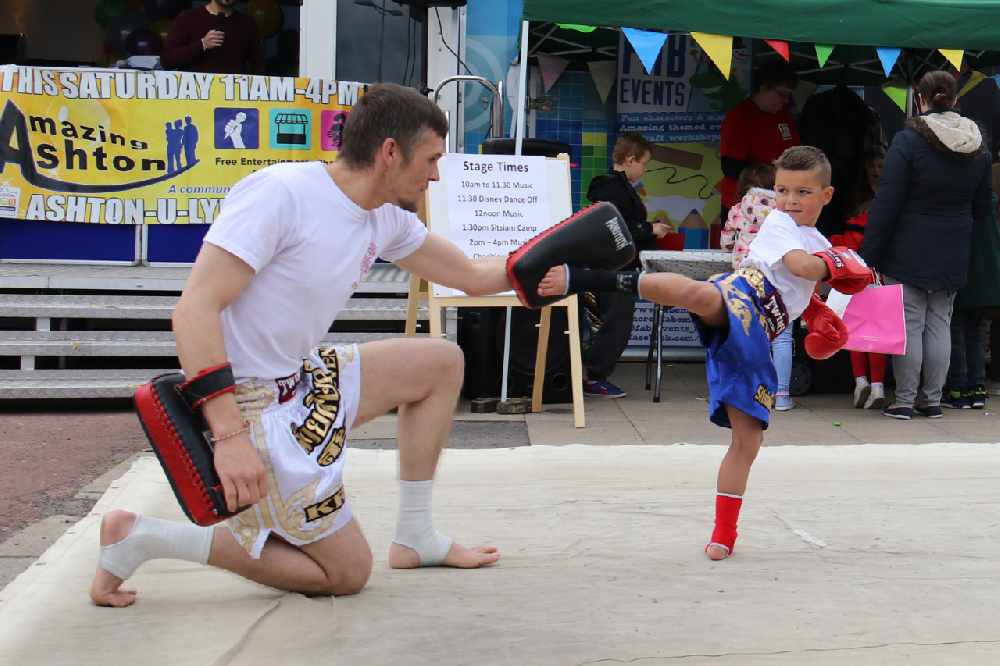 Credit: Sitsiam Camp
Tony added: "Muay Thai is not just a fighting art, far from it. It's a philosophy, a way of life, and has incalculable benefits. Through the exercise, discipline and self-control, a person is not only learning to defend themselves but is investing in their future health and happiness.
"I truly believe that Thailand has given the world a great gift and through the school here in Stalybridge, we hope to give as many people as possible the chance to partake of what the Martial Arts of Thailand have to offer."
Sitsiam Camp has felt the effects of multiple lockdowns and is looking to take on students after re-opening in May. The school is a pillar of the community, performing public demonstrations in the town centre, supporting festivals in Tameside and Manchester and helping out local charities.
To continue influencing thousands of children and adults, teaching respect, discipline and self-confidence, Sitsiam Camp encourage people to sign up for their classes.
Find out more and get in touch at sitsiam-camp.com
Read more from the Tameside Reporter
Click here for more of the latest news
Click here to read the latest edition of the paper online
Click here to find out where you can pick up a copy of the paper