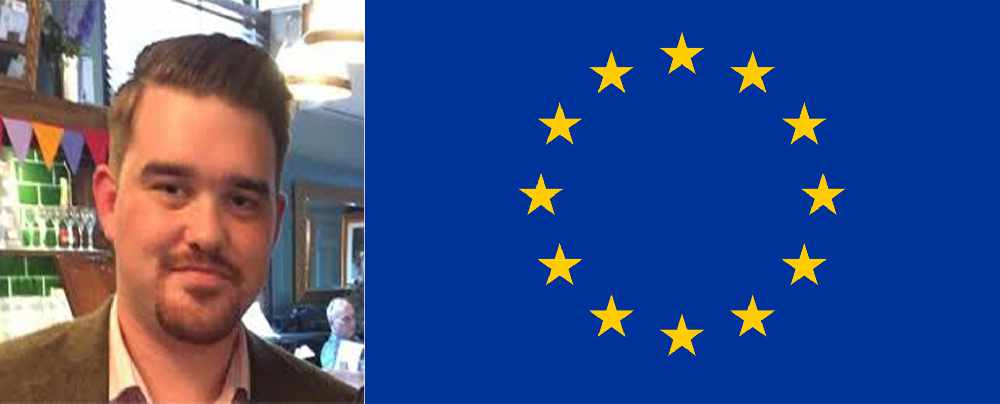 Stalybridge and Hyde Conservatives are holding a 'Brexit Countdown Party' as the clock ticks towards the United Kingdom leaving the European Union.
Cllr Liam Billington is organising the event and says he's "proud to present an evening celebrating the UK finally withdrawing from the EU on the 31st of January."
During the night, a buffet of local produce will be served, celebrating some of Tameside's best local offerings. Then at 11pm, prior to leaving the EU, guests will be served a glass of fizz.
It takes place at the Stalybridge Number 2 Club and tickets are available from Eventbrite or via the events Facebook page. You can also contact Cllr Billington directly at labillington@icloud.com or on 07970 402 335. Tickets cost £10.
Cllr Billington has also raised the question of when the EU flag will be lowered from Tameside's public buildings and if there would be a ceremony marking it.
In an email to the Chief Executive of Tameside Council, Steven Pleasant MBE, he said: "I am writing to ask if the council will be doing any official ceremony on council buildings on lowering the EU flag? 61% of people in Tameside voted to leave the EU and I feel it would be fitting to recognise this as we leave on the 31st of January.
"I note that Dukinfield town hall in particular has the EU and the Union flag. I was overjoyed as the council celebrated Commonwealth Week and replaced the EU flag with the Commonwealth of Nations flag during this period. May I suggest that we replace the EU flag with the flag of St. George to celebrate English identity? If where buildings already have the Union and St. George's flag we have the Commonwealth flag instead of the EU flag to celebrate the diversity of our shared nations."