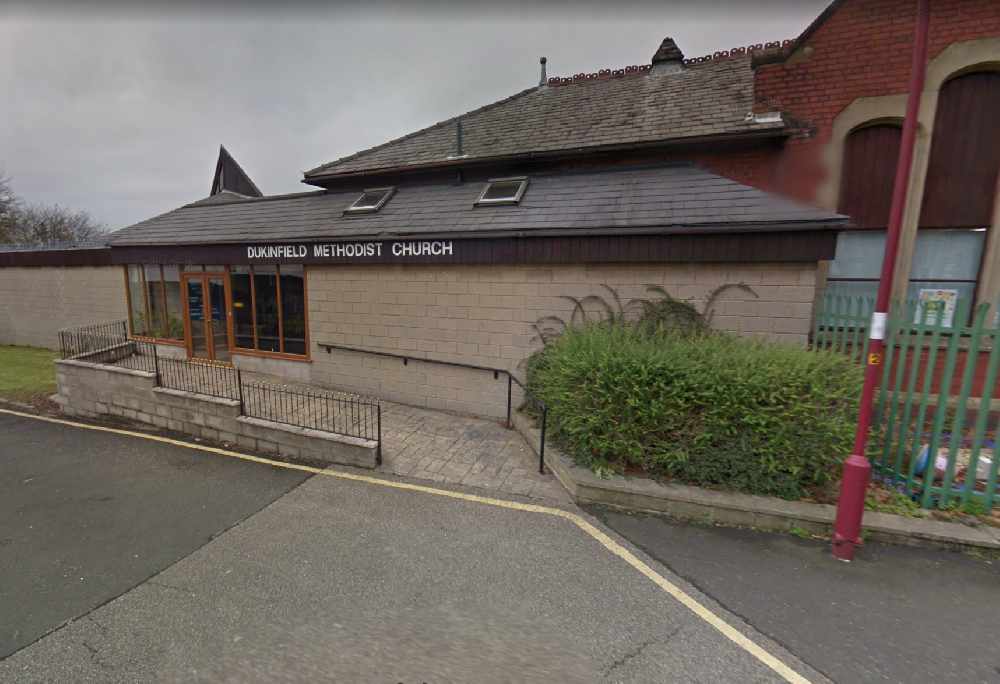 'See How They Run' by Philip King is Dukinfield Amateur Operatic Dramatic Society's spring play, it has been announced.
The production is being directed by John Dewsnap, with the very British farce guaranteed to provide plenty of laughs.
The play will be presented at Dukinfield Methodist Church Hall from March 19 to 21.
Tickets are on sale online at ticketsource.co.uk/dukinfield-aods or from Sheila Marshall by telephoning 0161 330 2944.
DAODS' big musical production this year will be the The Sound Of Music.
The production team will be director Robert Margolis, choreographer Jean Johnson and musical director Dave Chapman. Watch out for a get together and audition dates soon.
This production will be staged at Mossley's George Lawton Hall from Tuesday, October 20 to Saturday, October 24.
You can stay up-to date with DAODS news at DukinfieldAODS.co.uk or on social media @dukinfieldaods