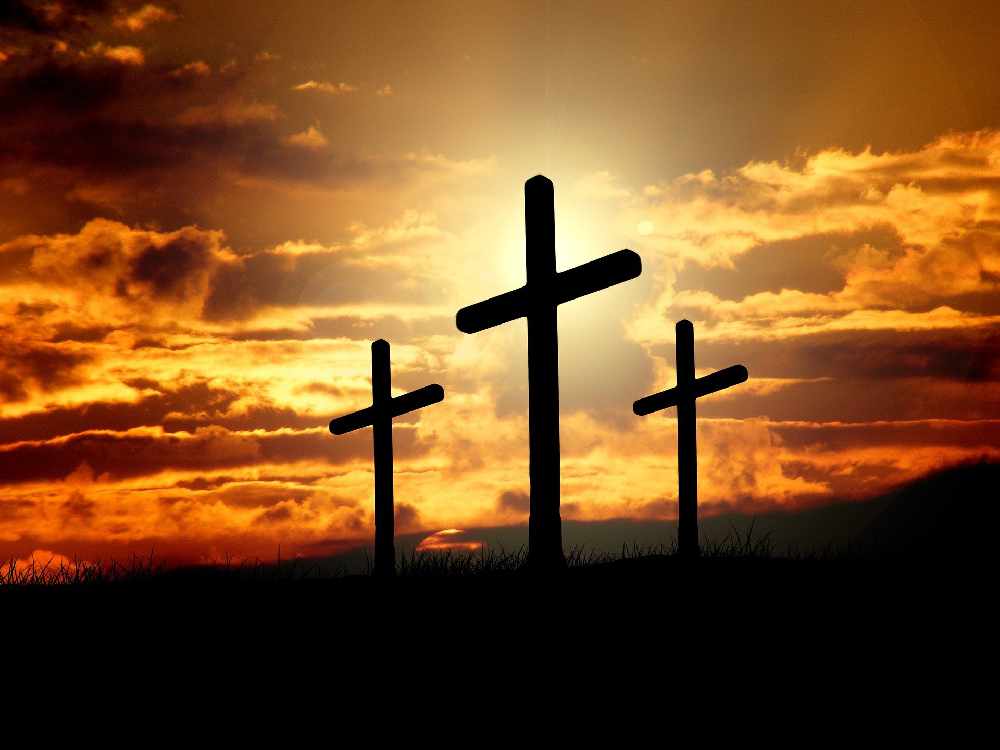 The Vicar of Mossley talks more about the important festival in the Christian calendar in his weekly column.
Easter Day is, for Christians, the crown of the year, and the most important day in it.
Amongst a huge number of traditions, and central to our worship is a large candle, lit to symbolise Jesus returning from the dead.
It is marked with the year and other symbols, as well as five small nails, recalling the wounds Christ received on the cross.
It burns until Pentecost (Whitsun), and at other times of year is used at baptisms and funerals, as the loving power of God is recalled.
On Easter Day we resume the use of the word 'Alleluia,' not used at all during Lent. Alleluia is Hebrew for 'Praise the Lord' and tries to convey our celebration, excitement and joy. The celebration of Easter brings together the sadness and joy of human life - Jesus really did die, in order that his resurrection from the dead would show all creation that death would never be the end of life.
In March last year, Pope Francis said that the pandemic should be 'a time to choose what matters and what passes away, a time to separate what is necessary from what is not.'
Easter is about what matters, and what we build in the weeks, months and years ahead needs to be what matters - not what is easy or comfortable, but what really matters: Easter is about life, because life in all its fullness is what really matters to human beings. Christians are called to be Easter people with alleluia as our song.
In good times and bad, in joy and in sorrow, throughout our lives and whatever our hopes and fears, let alleluia be our cry as freedom returns, as hope burns brightly, and as the love we have seen, especially this past year, shines out in all our world.
Read more from the Tameside Reporter
Click here for more of the latest news
Click here to read the latest edition of the paper online
Click here to find out where you can pick up a copy of the paper