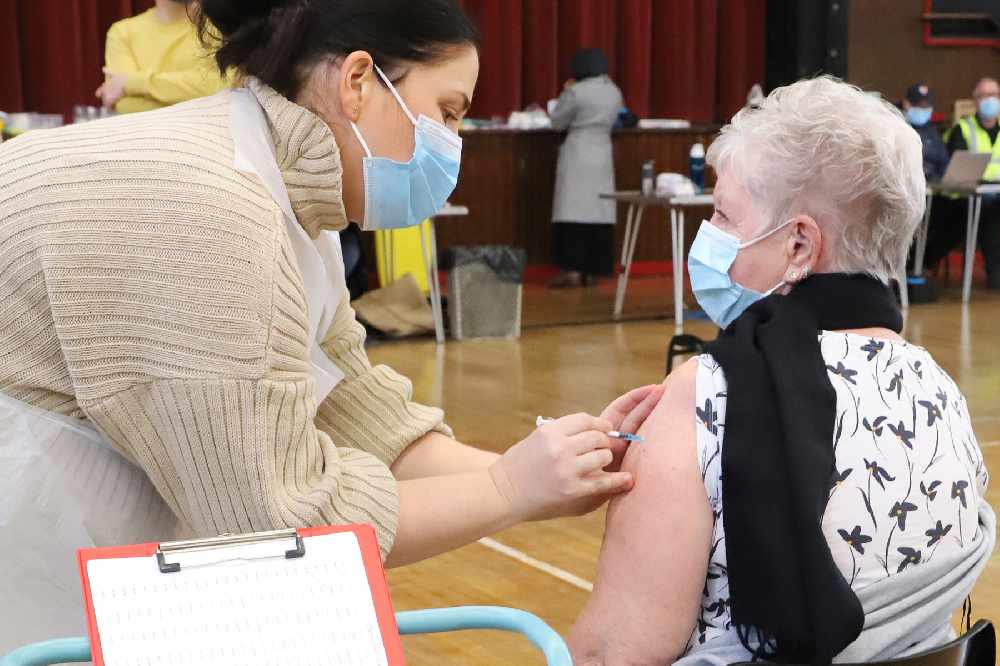 The Vicar of Mossley, Reverend David Warner, talks about the coronavirus vaccine and the rollout locally in his latest Reporter column.
It's been extraordinary to see the vaccine programme getting underway here in Mossley - that's been based at the George Lawton Hall.
The road outside and queues waiting calmly to get in have been busy, as folk have prepared themselves for this next step in our fight to break free from the limitations of Covid-19.
I understand from those who've already received an injection here that the system is very well organised, the staff swift, efficient and friendly - all in the best traditions of the National Health Service, that extraordinary institution we so easily take for granted, which does mind-blowing things every day to keep us all well.
I don't really like injections (I'm not sure I know anyone who does), but I will certainly get in the line to receive mine when it's my turn.
The speed the vaccines have been developed has been astonishing, such is the expertise of those who've worked so hard to produce something that has such a capacity to give us back what we might call normality, freedom, and perhaps even peace of mind.
The immunisation programme is the latest and perhaps most optimistic part of our fight to get free of coronavirus and the restrictions it puts on us.
Some say that the night is darkest just before the dawn breaks.
In so many ways, we are living through the darkest days of the struggle we have had - so many deaths, so much pain and separation, all our lives changed forever.
The end does seem to be in sight, as we continue to run the race which we may have thought was a sprint but swiftly became a marathon. Please God we're nearly there.
Let's stick together, support all who need us, and do what we can to make the fight easier, and prepare for the joy which will come.