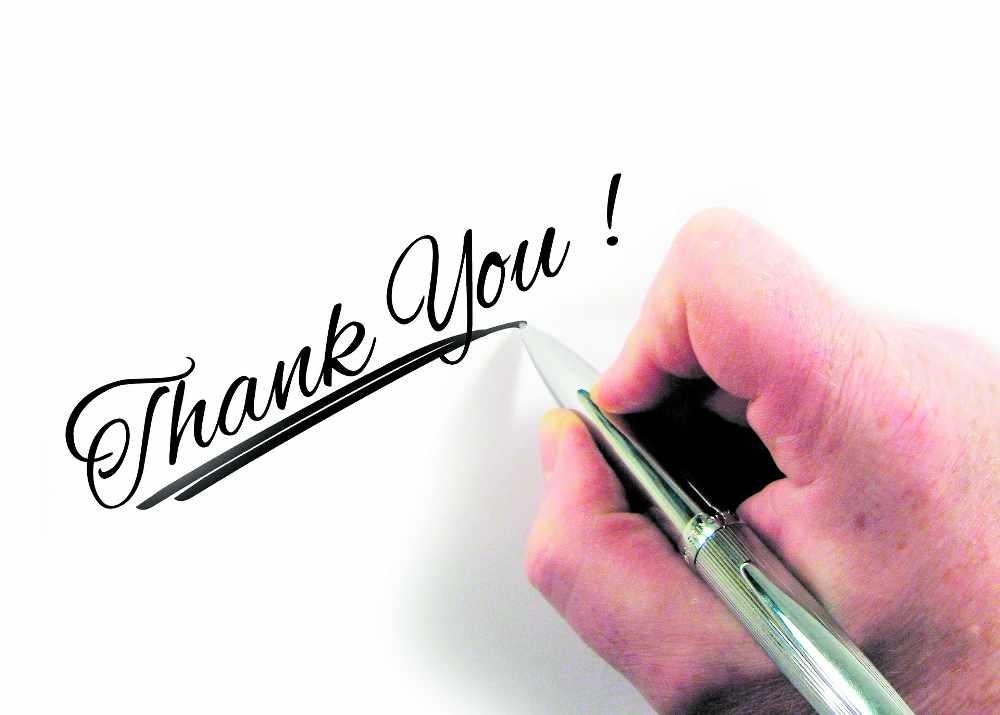 In his latest column for us, the Vicar of Mossley, Reverend David Warner, shows his appreciation to all of the town's businesses for their efforts for the community throughout the coronavirus pandemic.
One of the groups I was asked to join when I came here was the Mossley Town Team - it's a small group dedicated to enhancing and promoting all things Mossley, and especially our community and business life.
They're also responsible for the volunteers who ensure that the town is filled with beautiful flowers - lots of hard work, appreciated by many.
Recently the Team decided that it would be good to thank the businesses within their remit for their efforts during Covid-19 and the beginnings of recovery that we're now working through.
There was much thought about how to do it - especially with over 70 business groups and organisations to include.
In the end, a personal visit from a member of the Team (with face coverings and social distance!), along with a 'thank you' certificate for the business to display was thought to be the best idea.
With members of the Town Team I spent a morning visiting businesses and saying thank you and handing over the certificate - it was lovely, and actually quite humbling to see the reaction from some, that they had simply been doing their best during trying circumstances.
We took lots of photos and it's been good when walking around to see the certificates proudly displayed.
It just goes to show that fancy gifts aren't really required - just a genuine and heartfelt 'thank you' can work wonders and really encourage people.
Of course, there is always more we can do, and there's always someone who feels they might not have been as included as they should have been, so to each and all I say here: THANK YOU.
So, who can you thank today? Go on! You'll be glad you did!