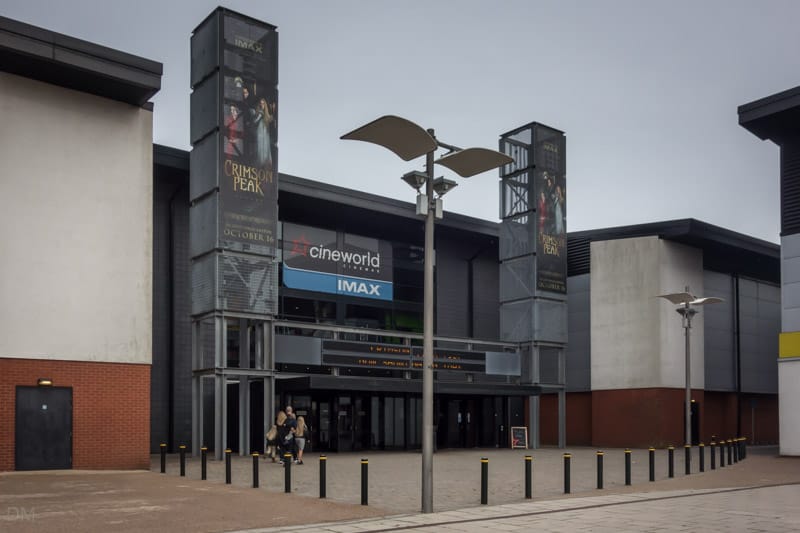 A BB gun was seized from a man at Cineworld in Ashton on Monday afternoon.
Police were called to the cinema at the Ashton Leisure Park on Fold Way at around 5.15pm.
They took the air gun from a man and, although no arrests have been made, Greater Manchester Police say enquiries are ongoing.
The incident came just a day after the cinema was evacuated when its fire alarm was triggered inside the building after a fire extinguisher was let off.
Three fire engines raced to the cinema last Sunday afternoon at around 3pm.
Filmgoers said their movies were interrupted by a message telling them to leave as there was a 'situation' and the cinema remained closed for the rest of the day.
But a spokesman for Greater Manchester Fire and Rescue Service said: "We were called at 3pm and three fire engines were sent to the scene.
"There was no fire inside the building but what appeared to be smoke as a result of someone letting off a fire extinguisher."