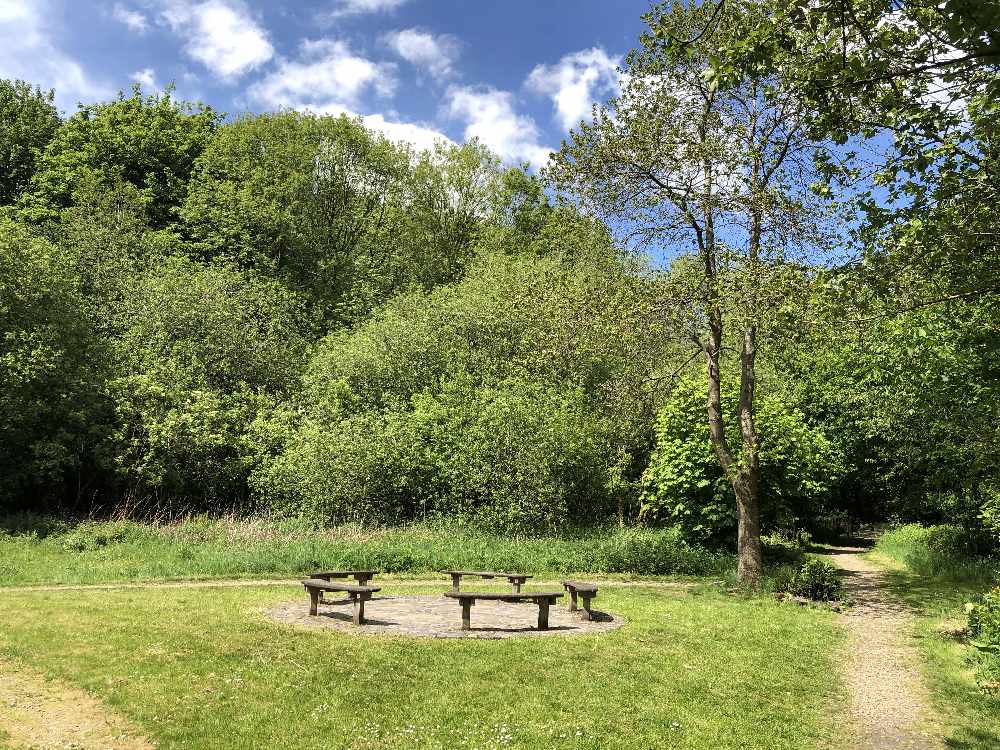 According to volunteers who have been helping out at Broad Mills Heritage Site in Broadbottom, a number of plants have been stolen. 
The volunteers have been busy maintaining the orchard and fernery to create new woodland walk features in the area, but noted that plants – including two palm trees, a dozen specialist ferns and several feature plants from surrounding beds – were missing.
Posting to the Broadbottom Village Community Page, Roger Pinder said the volunteer who spotted that the plants were stolen had travelled some way in order to tend to the garden.
"I really felt for him when he said that seeing the plants damaged or stolen was very demoralising.
"I suggested that it was unlikely to be people from Broadbottom, he said that he had recently confronted a well-dressed woman armed with a trowel and plant carrier who left, somewhat embarrassed.
"Can I please ask the people of Broadbottom to be vigilant (as well as alert!) and do what they can to dissuade and report theft from our beautiful park."
Volunteers regularly take part in conservation days where they manage invasive alien species, litter pick, strim and carry out all manner of works to help maintain the sustainability of the Broad Mills Heritage Site – and their work is vital and much appreciated.
If you are interested in becoming a volunteer, please telephone 0161 342 3055.