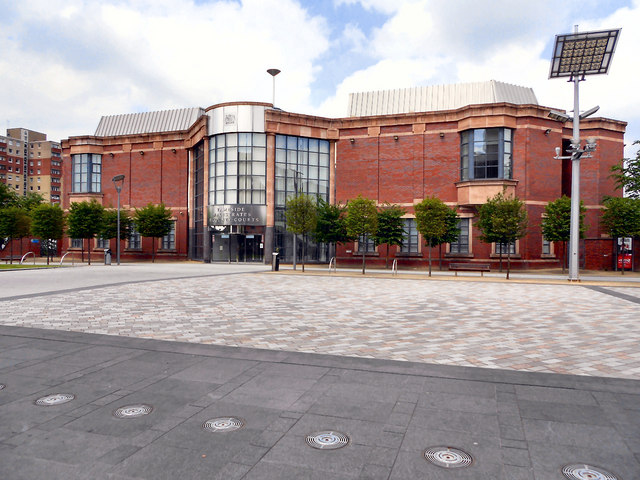 Two dog owners from Ashton have been ordered to pay £1,300 each and must keep their animal under control, Tameside magistrates have ordered.
James Bridge, 67, and Catherine Bridge, 71, of Broadoak Road, had denied a charge that their Staffordshire Bull Terrier had been dangerously out of control on June 2 this year.
The court heard the incident resulted in another person being injured.
Despite the plea, they were found guilty of the offence and fined £500 each, plus ordered to pay £500 compensation each and court costs of £300 each.
The dog must be muzzled when out in public and failure to abide by the order will result in it being destroyed.