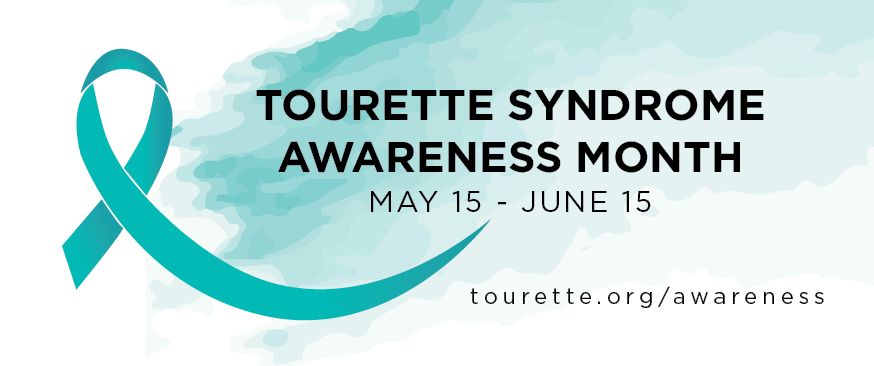 Bringing awareness of Tourette's Syndrome.
Tourette's Syndrome affects at least 1 in 100 children, but still the support is minimal and many places across the UK still find themselves without any available services.
There are currently no pathways to diagnosis and countless children are left without care, leaving them hopeless as to where to turn next. This is a problem that is affecting families up and down the country and there are plentiful stories like this in Tameside.
Emma McNally has been fighting for better facilities for those living with this condition after her son was left without any help.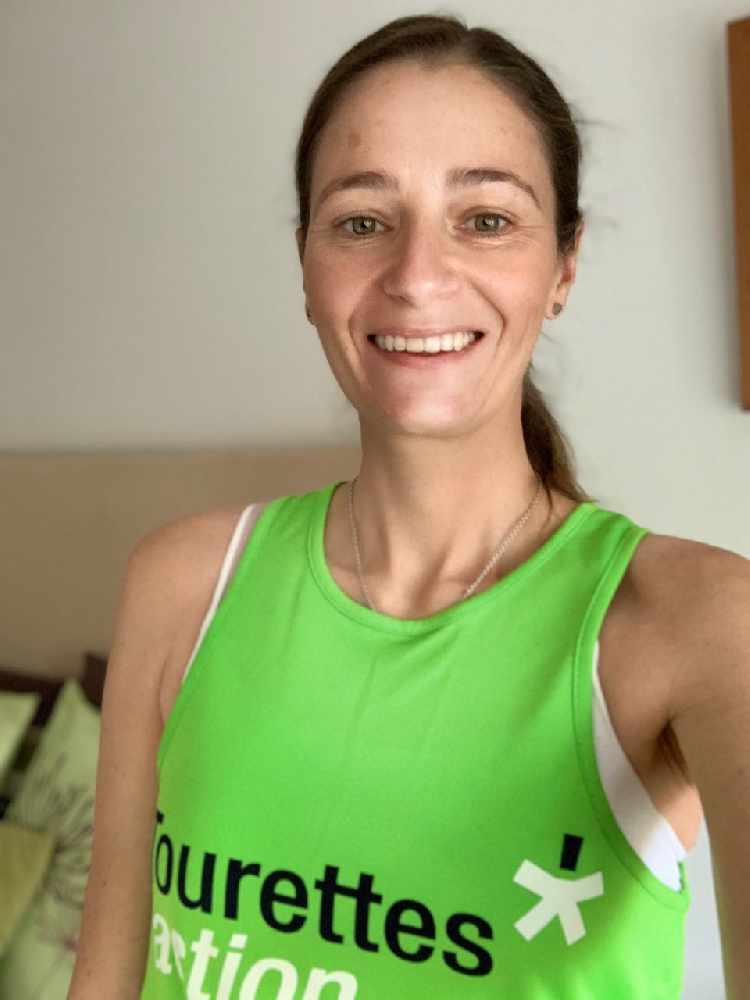 "My son is aged 13 and up until last March he was seen by a neurologist at Alder Hey hospital as he was the only neurologist in the Northwest dealing with Tourette's.
"When he left the hospital last year, Alder Hey mass discharged their patients and advised that children would be treated in the community by CAMHS or community paediatricians.
"In essence this sounds great but unfortunately neither of these services treat Tourette's as part of their remit, so this left children with no care at all locally," she says.
In order to try and combat this, Emma created a petition to try and create a specialised Tourette's centre locally. She was contacted by numerous families across the UK who found themselves in a similar position. Many families were also searching for a diagnosis after being passed from service to service with no one to help.
In December, this petition reached 10,000 signatures, but Emma was the met with the news that petitions not formed on the official government's platform can be ignored.
So not to be beaten, a second petition was launched on the correct platform in February, where it currently stands at over 15,000 signatures.
In order to be taken seriously and have this matter debated in parliament, as much support as possible is needed and Emma is encouraging everyone to sign this petition, "we are parents fighting not only for our own child but all of the other children out there."
You can access the petition here
Emma says Tourette's is a very 'misunderstood condition' that can cause the individual to suffer from immense pain as well as high levels of social exclusion and anxiety.
"It can interfere with everyday things that many take for granted such as sleeping, writing, showering and walking.
"Imagine being a child and coping with all this and yet having no one medically to help. The figures show 1 in 100 children are affected but I believe it is much higher than this as so many children are misdiagnosed.
"If medical care does not improve this means that 1 in 100 children are being failed by the NHS," Emma says.
Another individual with a personal story of this condition is Katie Ashworth from Ashton, who has battled through it her whole life. Now aged 29, Katie says her Tourette's worsened as she aged eventually leading to her damaging her cervical cord due to the extent of her twitches.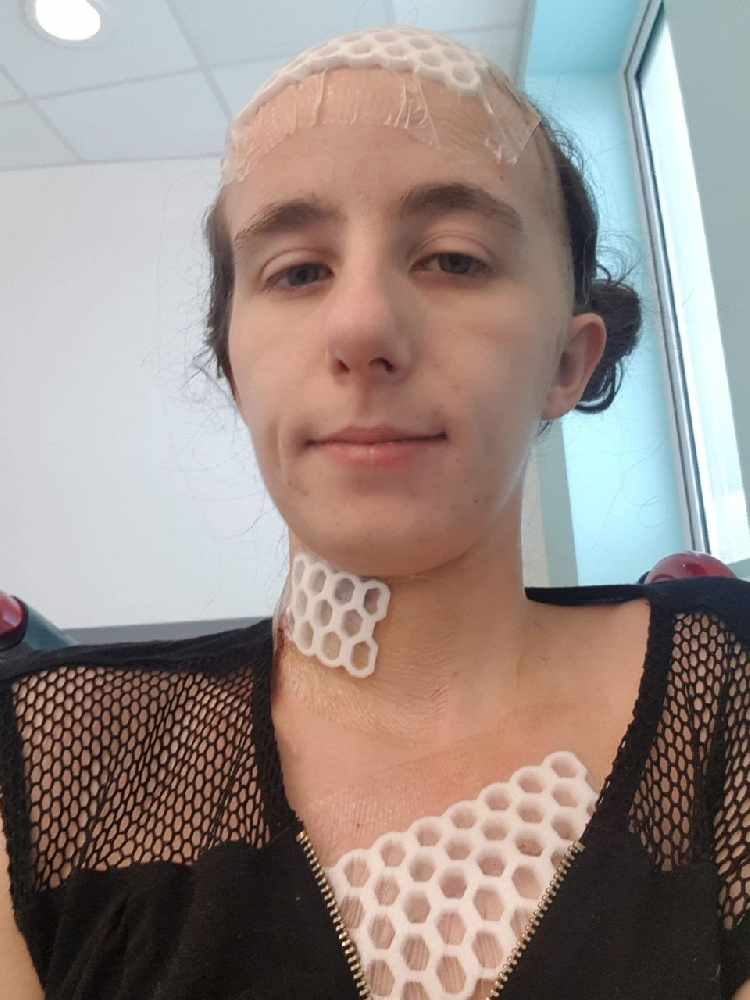 "I remember my mum feeling so helpless and I was bullied all the way through school. It took my parents years to try and get a diagnosis as we were told it was a habit I would grow out of.
"Because of the severity of my tics, I was admitted to Tameside Hospital in 2012 and I was unable to walk, after 6 weeks of being there I was transferred to Salford Royal Hospital as specialists there were doing the government funded trial, Deep Brain Stimulation.
"I decided to go ahead with this operation as my Tourette's was slowly paralysing me," she says.
The operation reduced her tics by 50%, however she has since had to endure another operation as the DBS wires had moved out of place. Due to her Tourette's, Katie is now reliant on a wheelchair and unable to carry out simple daily tasks.
"It has caused me so many issues, struggles and pains since I was a child and I do not wish to see a child who suffers similar tics to me end up the way I have, all because they haven't been given the care they deserve.
"This petition is a form of hope to every parent and child out there who are desperately trying to get a medical treatment and a diagnosis for Tourette's," Katie says.
Tourette's awareness month runs from the 15 May- 15 June with the focused awareness day falling on 7 June. To support this and increase the profile of Tourette's in the UK, people are encouraged to 'Wear Something Green' and if possible, donate £1 to a Tourette's charity.
Read more from the Tameside Reporter
Click here for more of the latest news
Click here to read the latest edition of the paper online
Click here to find out where you can pick up a copy of the paper