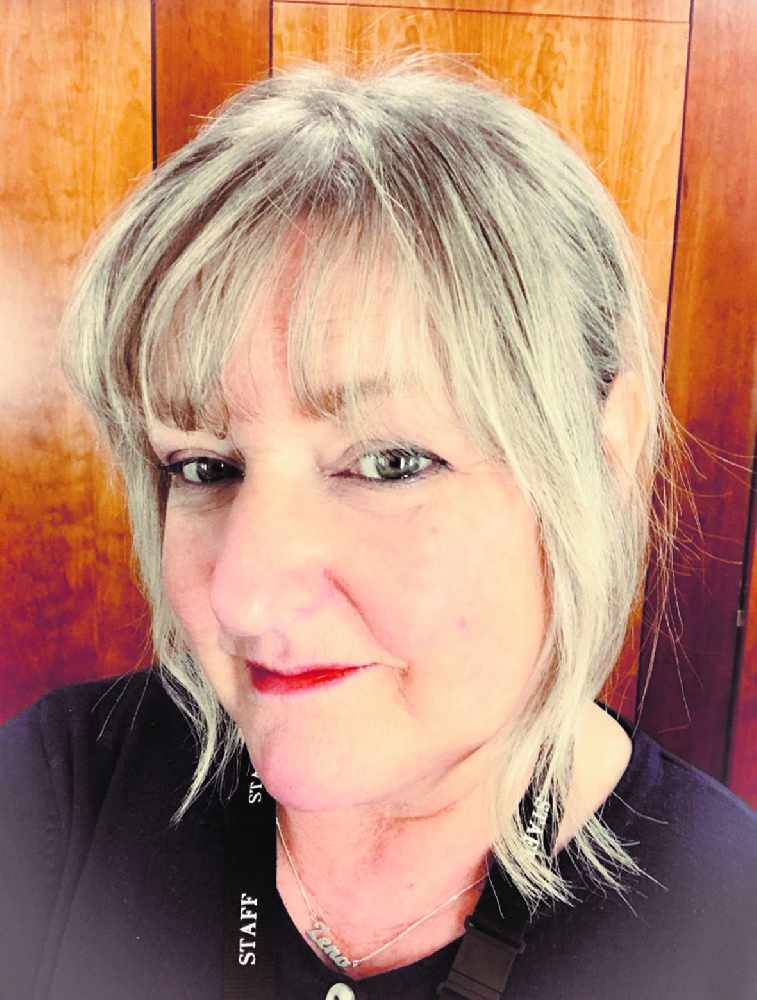 Living in Mossley has inspired nature enthusiast Zena Samuels to create a variety of watercolour paintings.
But, now more than ever, she has begun to appreciate the beauty around her after having a recent eye procedure to improve her eyesight.
Zena, 54, works as an administrator at Optegra Eye Hospital Manchester – and seeing all the delighted patients around her inspired her to consider her own vision, having been reliant on contact lenses for 29 years.
She explained: "I have been wearing contact lenses all day long for years. I use the dailies, but that worked out quite expensive, and also I had to remember to take them out at the end of the day – which I often forgot.
"Luckily I did not get any infections, but I knew there was a better option when I saw all the patients having wonderful results."
After thorough diagnostic tests her consultant eye surgeon, Shafiq Rehman, recommended that she was suitable for Refractive Lens Exchange (RLE), a procedure which replaces the natural lens of the eye with a specifically tailored lens to suit the prescription of the individual.
He said: "For Zena, this procedure was more suitable than laser eye surgery, and the benefits are that it will last a lifetime, and she will never have cataracts in the future, as the natural lens has been replaced.
"I am delighted that her results are so good and that she can now enjoy life – and especially the countryside and her art – without contact lenses."
Zena now has 20:20 vision and can read the smallest lines on the wall chart.
She is delighted that she can also now reassure patients who sometimes feel naturally apprehensive ahead of their surgery, sharing her own personal experience which can be a great comfort.
"For me, life is so much easier now I do not have to mess around with contacts every day," she said.
"It sounds silly, but I can now rub my eyes if I need to – with contacts I could not and it was so frustrating.
"I can look at the landscapes now with such clear vision and enjoy the lovely views when I am walking.
"I can't wait to be able to visit the Pennines again and enjoy visiting the local pubs and restaurants, then coming home inspired to paint."
Read more from the Tameside Reporter
Click here for more of the latest news
Click here to read the latest edition of the paper online
Click here to find out where you can pick up a copy of the paper