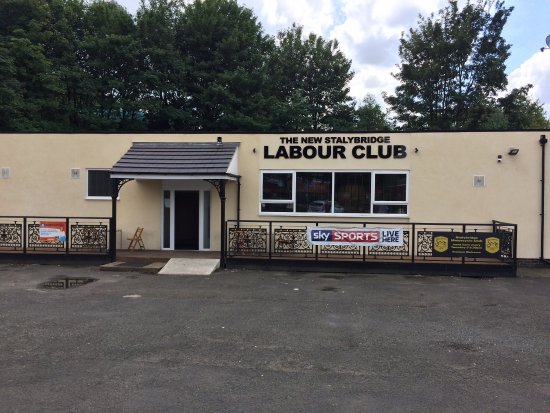 There will be music for everyone's taste at a festival in Stalybridge this weekend.
A fabulous day featuring many talented local artists is planned for Sunday (29 September) from 2pm to 11pm at New Stalybridge Labour Club on Acres Lane.
Among the bands and musicians confirmed to be performing are: Bo Weavil, Woski, Moondalas, Moss Folk Band, Stephen Wilson Jnr, Rev (from The Trend), Flicker Road, Darren Poyzer, Karen James, Kevin Farrell, Taylor Giacoma, Helen Wilson, Elmo Ashall-Kelly, Eliza P, Monologue John Bartley, Edman Brath, Dan Hetfield, Nina, Josie Caton-Greasley, Cameron Hall and Jack Clare.
The event will raise funds for Dukinfield-based Noah's A.R.T. - a not-for-profit social enterprise which supports people and rescue animals, aiming to reduce social isolation among vulnerable individuals by enhancing the bond between humans and animals.
There will also be a raffle on the day, with prizes including a signed programme by Manchester City player Kevin De Bruyne.
Tickets are £5 and can be purchased by visiting www.noahs-art.co.uk or searching for 'Noahs Art Manchester' on Facebook.