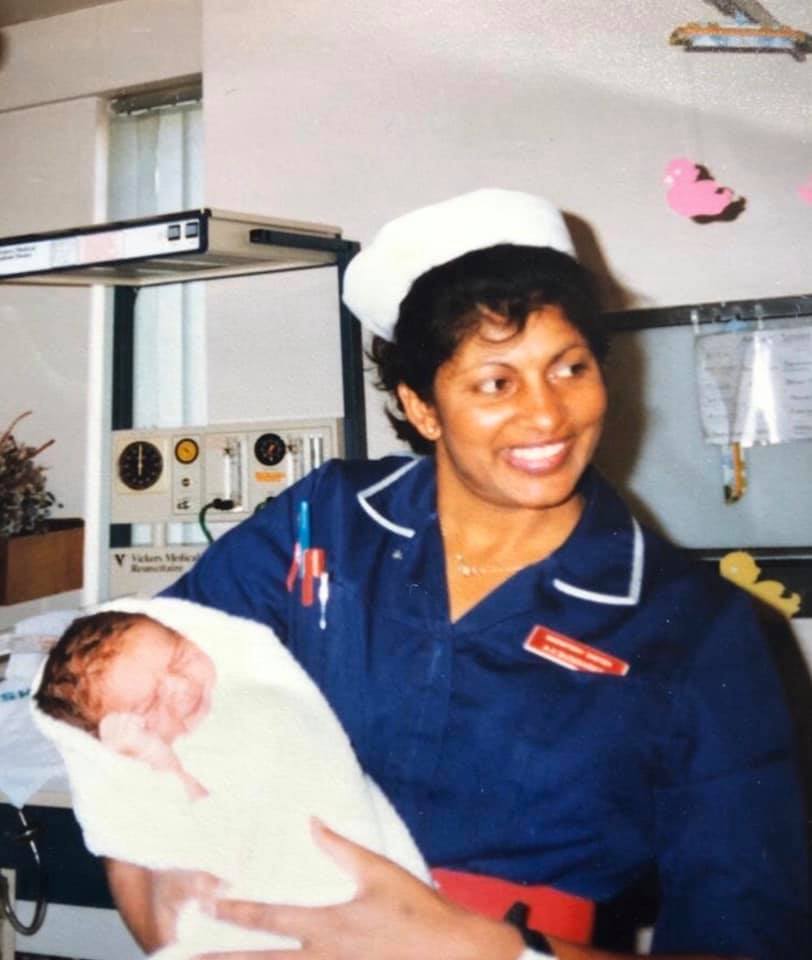 A kind-hearted midwife has retired after almost five decades working at Tameside Hospital.
Monday (8 June) was Sue Bungaree's final day working in the Maternity Department at Tameside and Glossop Integrated Care NHS Foundation Trust after 48 years.
Sue came to the UK in 1972 from Mauritius at the age of 21.
She then became a pupil nurse, State Enrolled Nurse, State Registered Nurse and then completed her midwifery training.
Sue was a shift co-ordinator on Central Delivery Suite for 37 years, before deciding to retire and return in 2010. She had continued to work on the Central Delivery Suite following her return.
As part of her retirement, Sue wanted to give something back to the Central Delivery Suite so she has donated a bench and a tree for outside the staff rest area.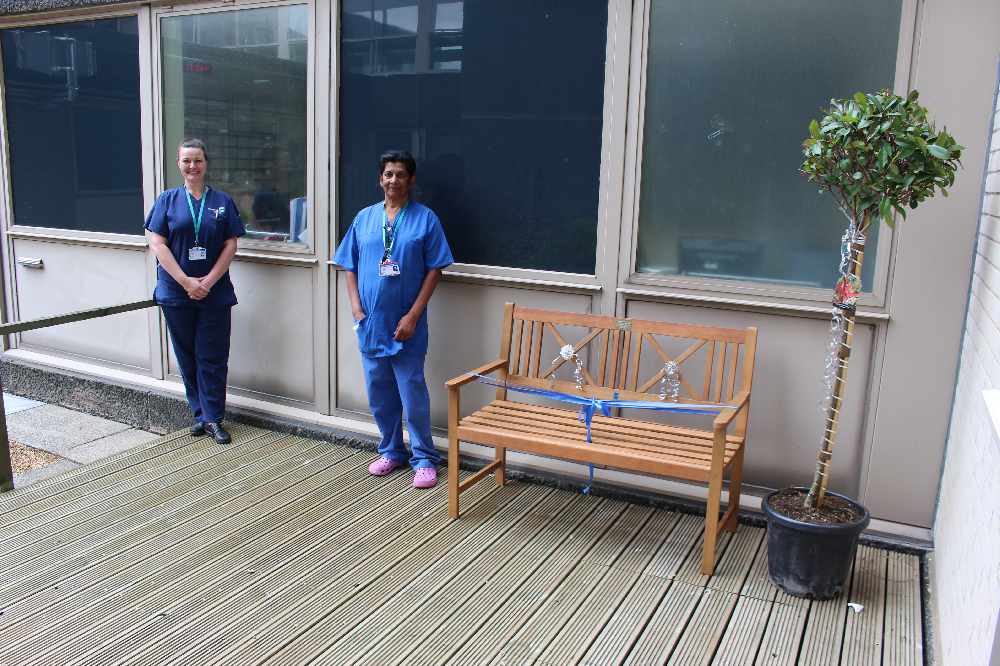 Sue (right) next to the tree and bench that she has donated
Last year, Sue received a Lifetime Achievement Award at the Trust's annual staff awards event at Dukinfield Town Hall for her service to the NHS.
Kerry Reede-Field, Head of Midwifery at Tameside and Glossop Integrated Care NHS FT, said: "As a valued and such a long serving member of the team we are going to hugely miss Sue, we wish her all the best for her retirement and special birthday in July.
"I would also like to thank Sue for all of her hard work and dedication to the Maternity Team at Tameside and Glossop and also for the generous donation of the bench and tree which will make a big difference to our staff in the years to come."
Main image:
Sue in her younger days as a midwife.