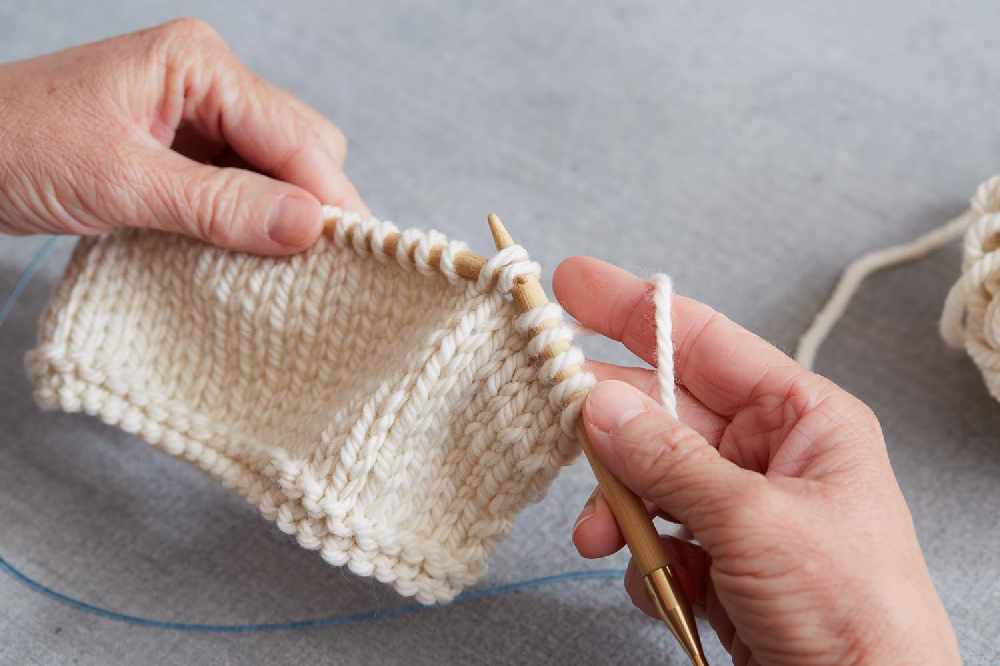 Fairfield Moravian Allotment Society's first Knit and Natter of the year is this weekend. 
You can go along to the society on Greenhow Street in Droylsden and learn to knit or crochet while having a good old chat.
You can learn from others on the day or pass on your skills but must take along your own wool and needles.
It costs just £5, which includes as much tea, cake and coffee as you can devour.
The Knit and Natter is on Saturday, January 18, from 11am to 4pm.