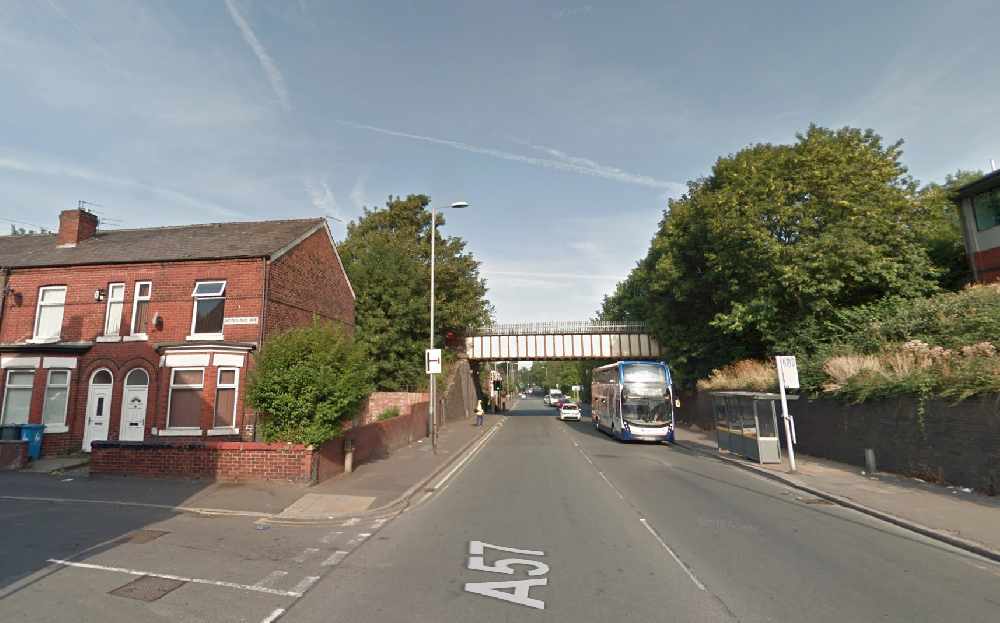 The closure of the A57 Hyde Road in Gorton this weekend has now been postponed.
The A57 Hyde Road in Gorton was due to be closed this Saturday and Sunday as major works continue to widen the road and replace the disused Fallowfield Loop railway bridge.
The £5.9m works are being undertaken between Far Lane and Wall Way to create a continuous dual carriageway, with works expected to last until the end of the year.
The full road closure was to take place this weekend to enable work on removing the old bridge to begin.
However, the recent adverse weather - and forecasted high winds this weekend - has put the work 'on hold'.
A new date for the closure will be announced in due course.