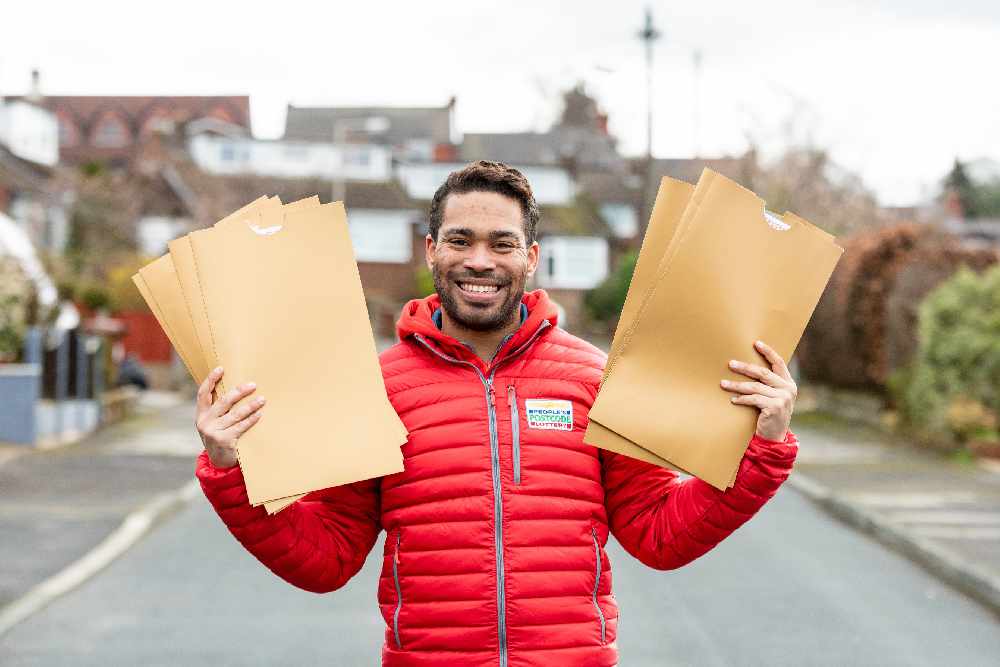 Another day, more success in Tameside! Six people in Hyde are celebrating after winning £1,000 each thanks to their lucky postcode. 
Residents of Birchenlee hit the jackpot as their postcode SK14 3EX was announced as a winner with People's Postcode Lottery yesterday (Sunday).
It was drawn at random in the popular competition's daily prize draw.
They're not the only people in Tameside who have been raising their glasses lately. Last week, 13 Mossley residents each scooped £1,000 and three Audenshaw residents won a huge £30,000 each!
People's Postcode Lottery ambassador Danyl Johnson (pictured) sent his well-wishes to the Hyde winners.
He said: "What a lovely surprise to get on your weekend! I'm thrilled for our winners and I hope they enjoy their winnings."
In the April and May draws, People's Postcode Lottery will be doubling the amount of postcodes winning £1,000 every day, with 40 postcodes receiving the daily prize.
A minimum of 32 per cent of ticket sales go directly to charities and players of People's Postcode Lottery have raised over £500 million to date for thousands of good causes in Britain and beyond.
The draw was promoted by Maggie's, which has received over £16.1 million in funding from the players of People's Postcode Lottery.
Maggie's runs a network of cancer support centres across the country, including in Oldham, which bring people together to help combat the isolation and distress that often accompanies a cancer diagnosis.
Many good causes close to the winners have also benefitted from players' support, and local charities can next apply for funding in August.
For more information on People's Postcode Lottery, visit www.postcodelottery.co.uk or go to their pages on Facebook and Twitter.