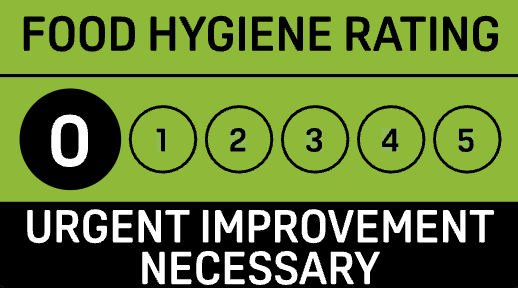 Each year scores of food outlets in Tameside are visited by inspectors.
Afterwards, each receives a rating out of five, based on its hygiene practices and cleanliness, with five the top mark given to the best kept eateries and 0 given to the worst.
Here are the worst rated premises in Tameside.
0 stars were given to:
African Wholesome Food, Duke Street, Ashton.
New Market Deli, Market Street, Ashton.
Tasty Kitchen, Booth Street, Ashton.
Customers can report any hygiene concerns to environmentalhealth@tameside.gov.uk
You can report:
You can report:
suspected food poisoning
a foreign object found in your food
dirty premises
poor hand hygiene
poor food handling
food with visible signs of mould or decay