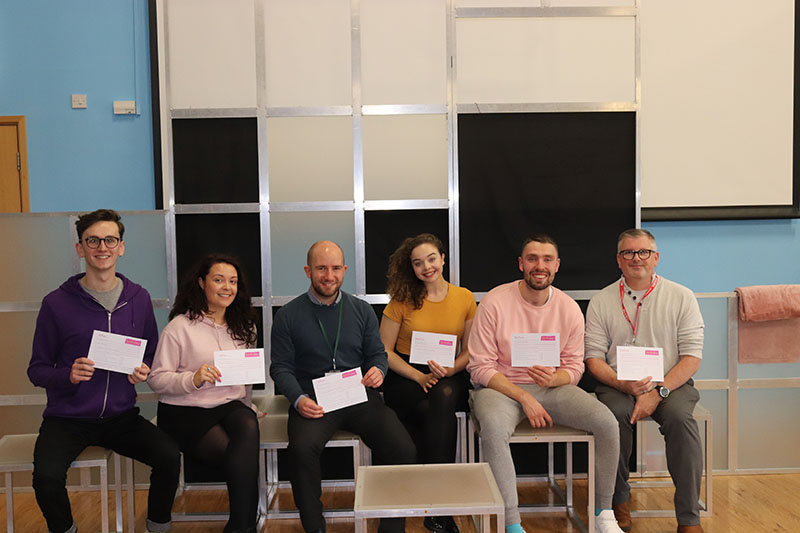 A production is touring schools as a health warning has been issued to people across Tameside, highlighting the risks of drinking alcohol during pregnancy.
The warning - which has been shared by Tameside and Glossop Clinical Commissioning Group - says that Foetal Alcohol Spectrum Disorder (FASD) and FAS (Foetal Alcohol Syndrome), which are caused by drinking alcohol during pregnancy, can lead to an unborn child developing damage to their brain, heart, kidneys and bones, learning difficulties, facial features, and symptoms similar to autism and attention deficit disorder.
The Greater Manchester Health and Social Care Partnership has spent £1.6 million on a new trial which aims to tackle the impacts of alcohol in pregnancy and eliminate new cases of FASD.
This week, Tameside launched the Alcohol Exposed Pregnancies programme and, as part of this, Oldham Theatre Workshop (OTW) is touring schools until next Friday (25 October) with their production to raise awareness of the risks of drinking alcohol during pregnancy.
One of the schools it has already visited is Longdendale High School in Hollingworth.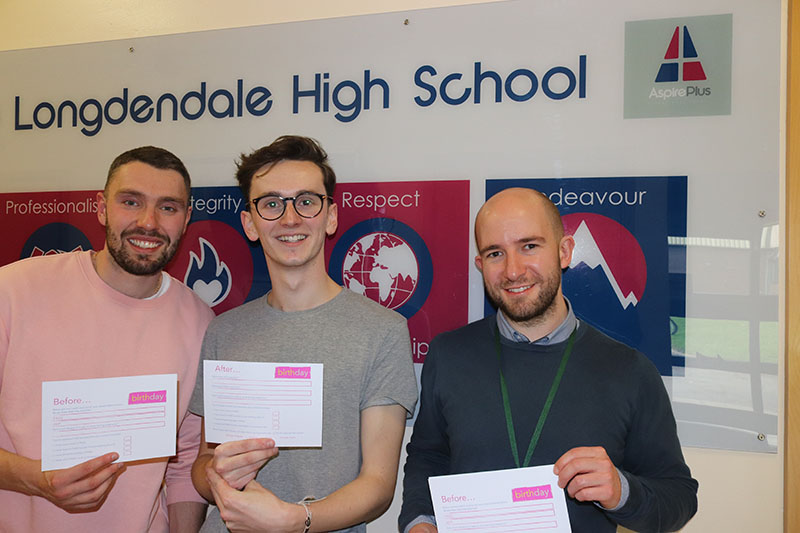 James Mallion, Public Health Consultant at Tameside Council, said: "The Oldham Theatre Workshop has put on an excellent display showcasing examples of what alcohol consumption can do to an unborn child.
"It's based around early intervention and prevention being key and educating our young people about what is safe. It's vital that young people in our community understand the risks associated with drinking alcohol during pregnancy."
The official guidelines from NHS England's Chief Medical Officer is if you are planning on having a baby, or are pregnant to not to drink alcohol at all, to keep risks to your baby to a minimum. Drinking in pregnancy can lead to long-term harm to the baby, with the more you drink the greater the risk.
Partners, family members or friends can get involved and show support by pledging to go alcohol free for one trimester each. For more information, visit http://www.drymester.org.uk/.