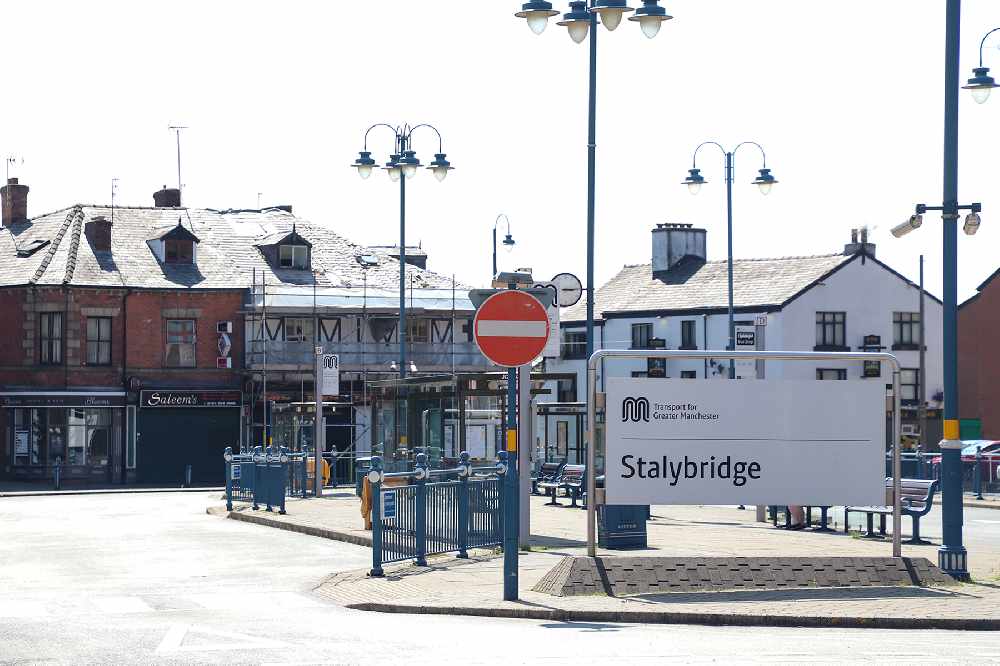 Former Shadow Secretary of State for Communities and Local Government Andrew Gwynne has written to the Secretary of State for clarification on the Government's 'Towns Fund' after it emerged that ministers were given final say on where the money was allocated.
Gwynne, who was MP for Denton and Reddish before parliament was dissolved on Wednesday, has written to Robert Jenrick seeking answers on the Governments £1.6billion worth of funding.
The cash was announced in July, with Boris Johnson pledging that the fund would support 100 towns, stating it would allow for "improved transport and improved broadband connectivity" with "investment in libraries and art centres to parks and youth services."
In his letter Mr Gwynne said: "The lack of transparency over the allocation of these funds initially prompted concern.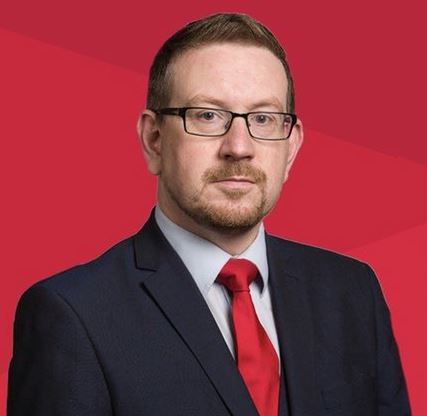 "This matter has become more serious as It has now emerged that Ministers had the power to make the final say on which places made the list for funding - prompting serious questions about how decisions were taken to allocate these funds.
In October, the Local Government Association published a report that said the towns were picked using a formula but that the final decision was made by ministers. According to the report, it was confirmed to local authorities via a letter from the Government's Cities and Local Growth Unit.
Mr Gwynne put forward 5 questions to the government minister asking for clarification on:
1- The specific criteria used to identify the 100 towns that had been allocated funding?
2 - How each of the 100 towns scored against the criteria?
3 - The scores against this criteria of other areas that were considered by MHCLG but not invited to develop a town deal?
4 - What role Ministers in your Department played in the process for selecting areas to receive funding?
5 - If £600 million of the fund remains available for local authorities to make applications for funding, and when the Government plans to publish a prospectus setting out the application process?
There were also claims that the 100 towns that were chosen correlated strongly with Conservative targets in the next election, however leader of the Conservative party in Tameside, Councillor Doreen Dickinson, rubbished these claims calling it a "ludicrous selection". She said "I believe the bids were put in in good faith and they were judged on good faith. I don't think it's a political ploy - I don't think politics is that shallow."
Stalybridge missed out on a share of the funding, and Doreen said that she didn't think that the towns bid was strong enough.
The town was later awarded a share of £95million from the 'Future High Street Fund' which will be used to create a Historic Quarter, between the railway station and the town centre.