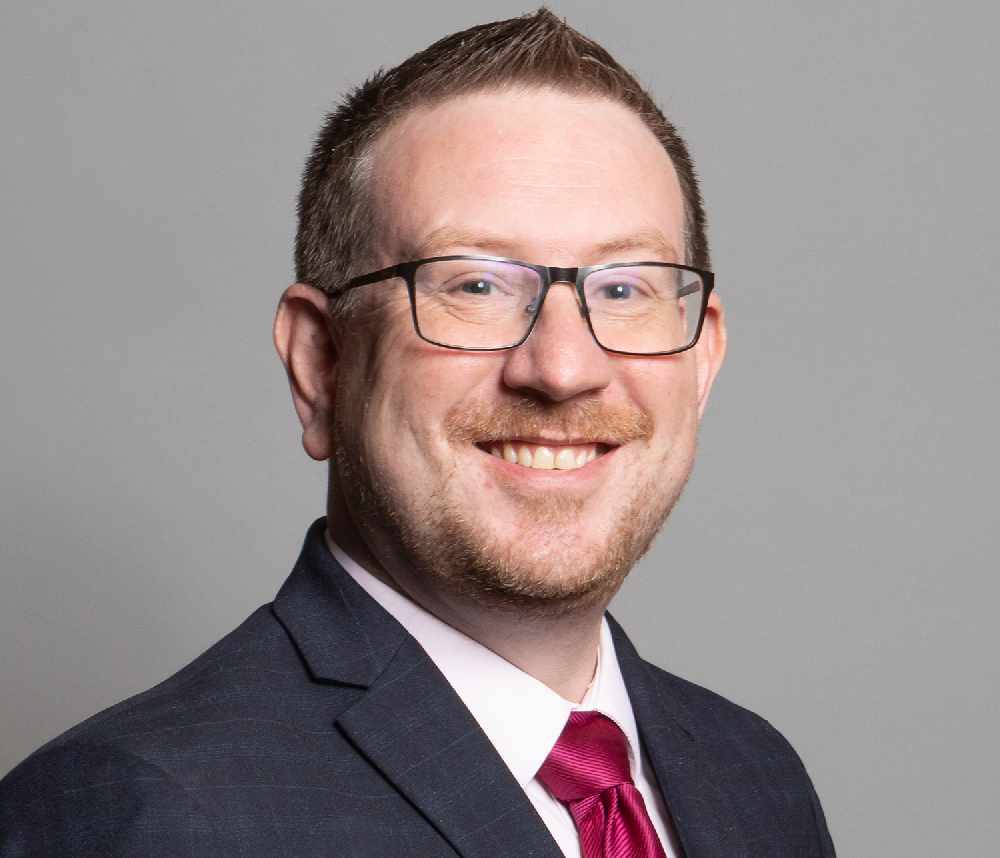 Denton MP Andrew Gwynne has backed the Government's Brexit bill, but warns that "there will still be new burdens."
The bill passed through parliament yesterday, with the majority of Labour's MP's backing the government.
Gwynne MP said that he hoped that now the country could begin to heal.
He said: "We left the European Union formally back in January and now the 11 month transition period ends at midnight tomorrow which means all our previous EU benefits and obligations terminate. That process cannot be stopped, it's automatic as a result of the Article 50 provisions.
"So Parliament had a binary choice: a trade and security deal agreed between the UK and EU or us trading on WTO terms, which Labour has always said it would seek to avoid.
"There's lots more that could and should have been negotiated in this deal, and while it gives us tariff-free trade, there will still be new burdens like customs checks. It isn't perfect. It does also provide a platform for security co-operation across the continent which is so important in the fight against organised crime and terrorism, which is so important.
"However thin, this deal is a million times better than no deal, and at this late stage it had to be approved ahead of the transition period ending tomorrow. Hopefully now our country can heal, come together and face the future – whatever it may bring – united for the first time in four years."