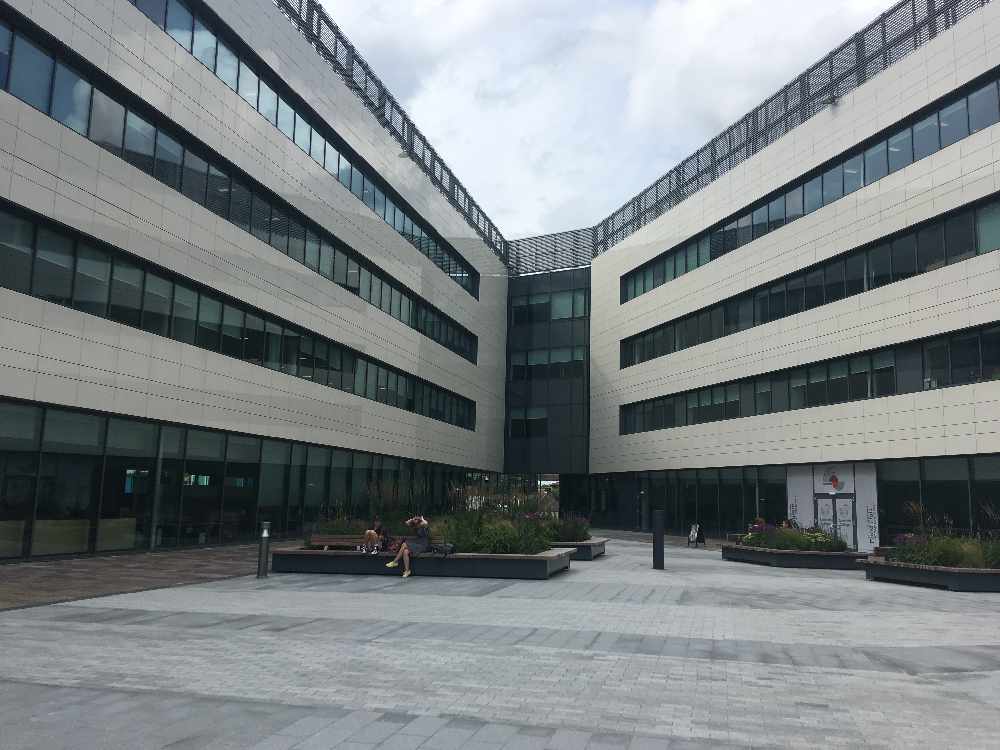 The combined authority has gifted Tameside an extra £1.5 million towards the cost of its new college and council HQ to help mitigate the Carillion collapse.
Tameside One, the huge new public services monolith in the centre of Ashton-under-Lyne, was left in limbo for months following the collapse of the construction giant in January last year.
Robertson Construction Group was brought in to finish the project, which was completed in March of this year, and subsequently saw the new Ashton library and Wilko's store open on site.
But a town hall report states that the liquidation of Carillion is still having a 'significant adverse impact' on the progression of a number of key schemes, including the Vision Tameside project.
The bill to get the scheme back on track was put at around £9.4m.
The Greater Manchester Combined Authority (GMCA) had already given its financial backing to the project, contributing more than £4m in skills funding.
But at a recent meeting chaired by mayor Andy Burnham, the GMCA has now agreed to increase that figure, with extra capital of £1.5m.
In the report, presented by Wigan council leader, and lead on economy and regeneration, Councillor David Molyneux, it stated that the demise of Carillion mid-project saw Tameside One 'incur additional costs in order to complete'.
Investing more cash will ensure that the proportion of grant funding for the project 'remains consistent' with the original approval, it adds.
In an update to a Tameside monitoring panel, officers state: "The GMCA and council are currently in discussion regarding the grant funding draw-down process.
"This funding will not increase the overall budget of the project and will allow the realignment of council resources."
An independent monitor from the combined authority had praised council bosses for their handling of a 'potentially disastrous situation' to get the huge college and council HQ project in Tameside back on track.
The Tameside One complex now contains the new library, customer services, Citizens Advice Bureau, credit union, welfare rights, college and Job Centre Plus.
Public realm works around the market and civic square are also set to take place as part of the later phases of the project.