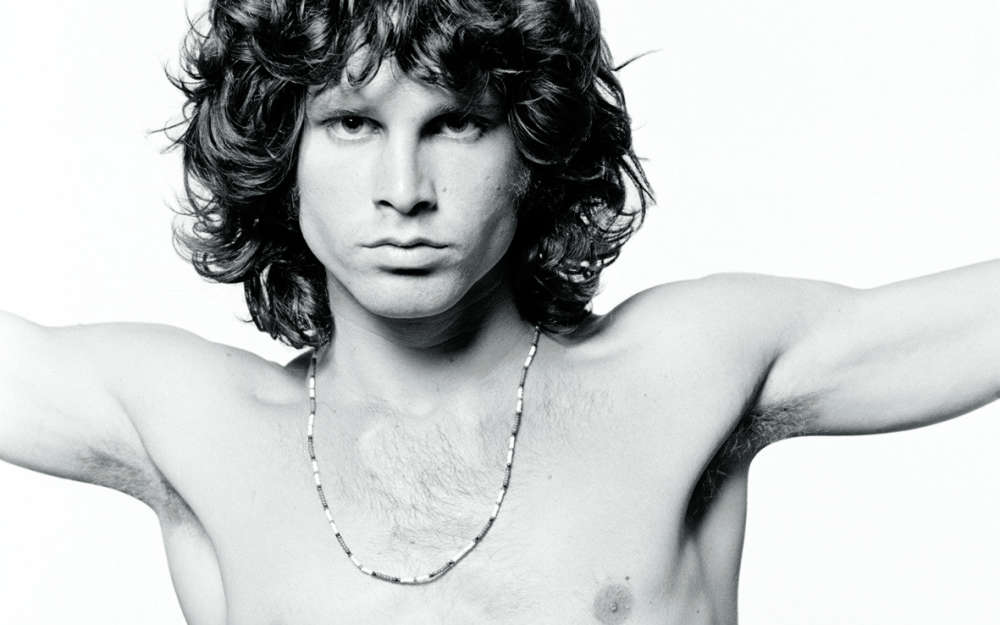 In his latest column, Tameside Radio presenter Dave Sweetmore reflects on the musical genius of the late Jim Morrison approaching the 50th anniversary of his death.
This Saturday, it will be 50 years since we lost one of the most artistic, iconic, and influential frontmen of all time.
Aged just 27, Jim Morrison was found dead in his Paris apartment, by his girlfriend Pamela Coursan, at 6am, on July 3, 1971.
Born in Melbourne, Florida, on December 8, 1943, James Douglas Morrison was a poet, a songwriter, a singer, and a musician.
He formed his band The Doors in California in 1965 with pianist Ray Manzarek, who were then joined by guitarist Robbie Krieger and drummer John Densmore, and within two years had a huge number one hit record in America with 'Light My Fire', which also reached number seven in the UK. It was the band's second single from their self-titled debut album.
Before his death, The Doors had released six critically acclaimed studio albums, all of which sold well worldwide.
Along with 'Light My Fire', records such as 'Break On Through', People Are Strange', 'Love Me Two Times', Touch Me', 'Hello I Love You', 'Roadhouse Blues, and 'Love Her Madly', have become timeless classics, and have influenced so many musicians over the years.
By the '60s, Morrison had become heavily dependent on alcohol, and although this didn't affect his creativity, it was known to affect his stage performances.
No autopsy was ever performed on him after his passing, and his death was recorded as heart failure, although to this day this remains disputed, as those who were around him at the time claimed it was an accidental heroin overdose. The band continued without their frontman, but lasted less than two years before finally splitting up in 1973.
Twenty years later, in 1993, the whole band were inducted into the Rock 'n' Roll Hall Of Fame.
Jim Morrison passed away just nine months after Jimi Hendrix and Janis Joplin, and two years after Rolling Stones guitarist Brian Jones, all who also died at the age of 27.
In a strange twist of fate, his girlfriend Pamela Coursan died three years later, also aged 27.
There are many iconic lead singers who have become real legends over the years, but Jim Morrison will forever be one that leads the pack.
His creativity, his work, and his whole persona have ensured he will always remain one of the most important musicians of all time.
We'll be paying a short tribute to Jim Morrison and The Doors, this Monday night on my Tameside Radio show from 7pm.
You can listen to Dave on Tameside Radio 103.6FM on Monday evenings from 7pm to 9pm. Click here to subscribe and catch up on previous shows.
Read more from the Tameside Reporter
Click here for more of the latest news
Click here to read the latest edition of the paper online
Click here to find out where you can pick up a copy of the paper