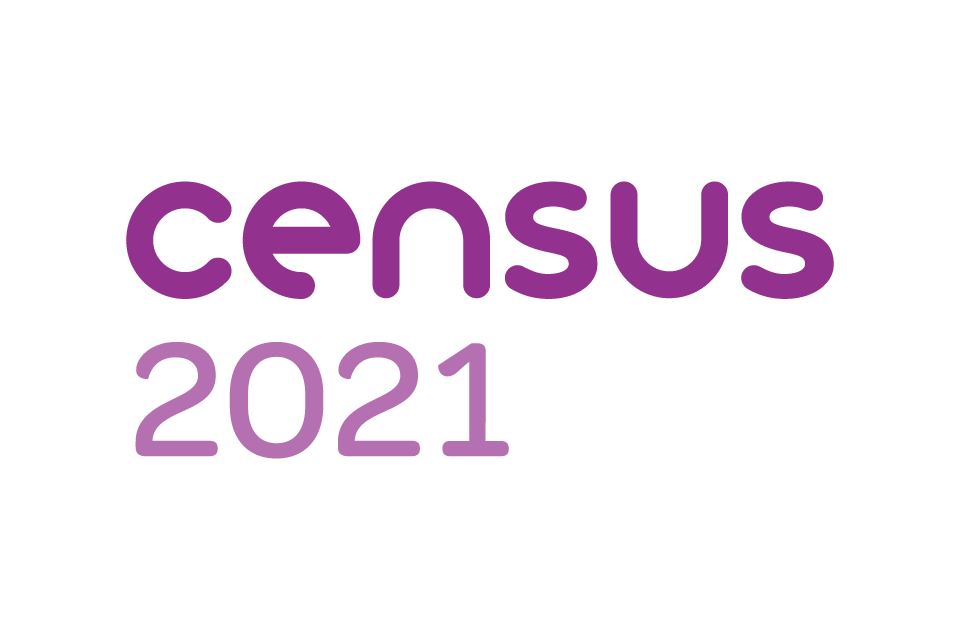 Households across Tameside will soon be asked to participate in Census 2021, which takes place on Sunday 21 March.
The census, run by the Office for National Statistics, is a once-in-a-decade survey that gives the most accurate estimate of all the people and households in England and Wales. It has been carried out every 10 years since 1801, with the exception of the Second World War.
The census helps local and national government plan and fund public services. Findings show where billions of pounds of public funding needs to be spent in areas like transport, education and health.
Charities and voluntary organisations often use the census as evidence to get funding. It helps businesses to understand their customers. The census also provides important information on population diversity, allowing organisations to know whether they are meeting their responsibilities and triggering action where necessary.
Census 2021 will be the first to be run predominantly online.
All households will soon get a letter with a unique access code, allowing them to complete the questionnaire on their computers, smartphones or tablets.
Special provision will be made for those not online or who lack the confidence with digital technology.
The executive leader of Tameside Council, Cllr Brenda Warrington, said: "It's actually a legal requirement to complete the census but I'm sure people would want to do so in any case as its findings will benefit everyone by providing an accurate picture of Tameside and its needs.
"The information makes sure many millions of pounds are properly focused on services such as mental health care, school places, hospitals, houses, roads and family doctors."
Questions will be about age, work, health, education, household size and ethnicity.
For the first time, people will be asked whether they have served in the armed forces, and there will be voluntary questions for those aged 16 and over on sexual orientation and gender identity.
For more information and advice on how to complete the census, visit www.tameside.gov.uk/census2021.
Read more from the Tameside Reporter
Click here for more of the latest news
Click here to read the latest edition of the paper online
Click here to find out where you can pick up a copy of the paper