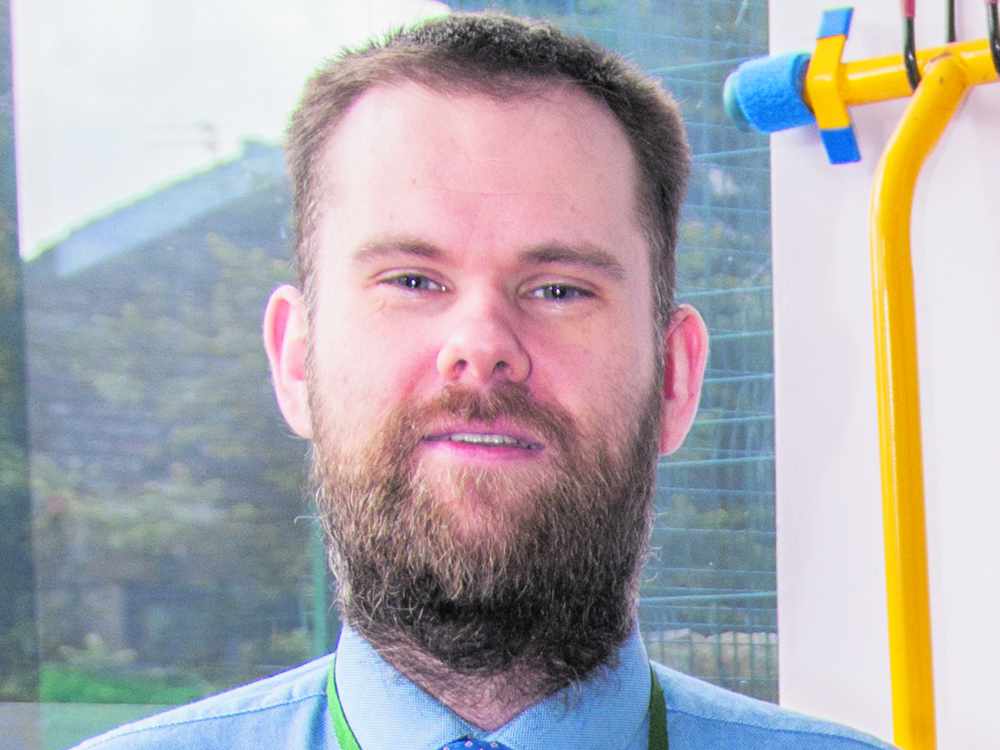 A councillor has lost his seat after failing to attend any meetings for six months.
Chris Buglass, who formerly represented the Longdendale Ward as a Labour councillor, was officially removed from the position on Christmas Day.
Councillors are automatically removed from their position if they fail to attend any meetings for six months.
He was elected to the Longdendale ward in the May 2016 election and was chair of the Londendale Town Council, a member of the Speakers Panel (Licencing), Werneth Low Country Park Joint Management Committee and the Integrated Care and Wellbeing Scrutiny Panel.
A by-election will not be called as there is less than six months until the next council elections in May.
Longdendale will now be represented by its two remaining councillors - Janet Cooper and Jacqueline Owen - until the next election.
In a statement a Tameside Council spokesperson said: "When a councillor fails to attend a single meeting over a six month period they automatically cease being a councillor (Local Government Act 1972).
Chris Buglass stopped being a councillor on December 25 as he hadn't attended a formal council meeting for the previous six months.
"A by-election will not be held when a councillor leaves their role within six months of when they would be up for election.
"In the case of Chris Buglass his term of office was due to end on May 7, 2020 so a by-election was not called."
• The Reporter and Chronicle attempted to contact Mr Buglass for comment, but were unable to speak to him.