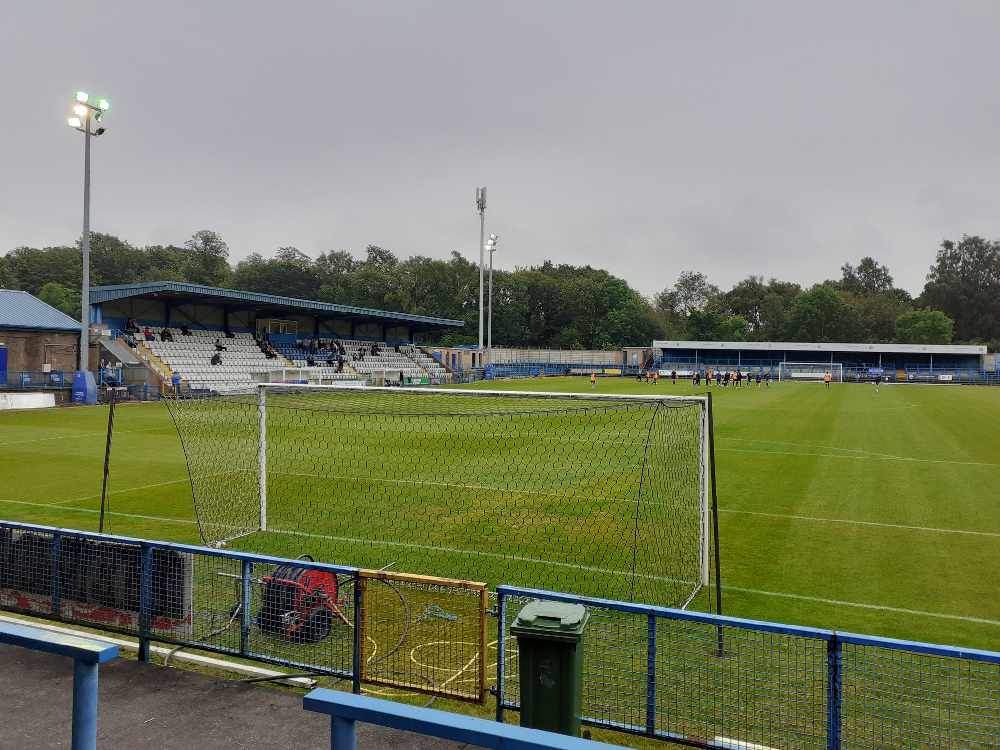 Stalybridge Celtic have announced plans to form a Ladies Team.
With a view to expanding the club and appealing to as many people as possible, club officials have decided the time is right to eastblish a women's section.
The Ladies will be entering the Greater Manchester Women's Football League which starts in September.
The first training session is taking place next Wednesday. If you would like to register your interest in the team please email secretary@stalybridgeceltic.co.uk. Squad and staff announcements will be announced in the coming weeks.
In other news, first team manager Simon Haworth has developed his squad ahead of next weekend's season opener at Mickleover Sports.
Midfielder Anthony Whitehead has joined the club, having previously plied his trade with Southern United in New Zealand. Before his spell at Southern United, Tony featured for Limerick in Ireland where he played for six years.
During pre-season, he has appeared in a couple of our pre season friendlies and has done enough to impress manager Simon Haworth and receive a deal.
Defender Adam Freeland has also put pen to paper. He has featured in all the club's pre-season friendlies and previously spent time at Buxton and Ashton United last season.