Primary school pupils across Tameside and Glossop have been dressing up as their favourite book characters to mark World Book Day today (Thursday).
It's the 23rd annual global celebration of authors, illustrators and - most significant - reading.
Our reporters have been busy out and about visiting schools to see all of the vibrant and creative costumes that pupils and teachers are wearing and find out what other activities have been taking place.
There have been some wacky and inspirational ideas - from Mrs Trunchbull from Roald Dahl's book Matilda and Willy Wonka to Poison Ivy and suffragettes.
At St Paul's C of E Primary School in Stalybridge, World Book Day is the culmination of their 'Reading Week'. On Tuesday, Helen Brickell and Cassie Withey from the Tameside Libraries team visited the school, with children taking part in quizzes, crafts and games around their favourite books.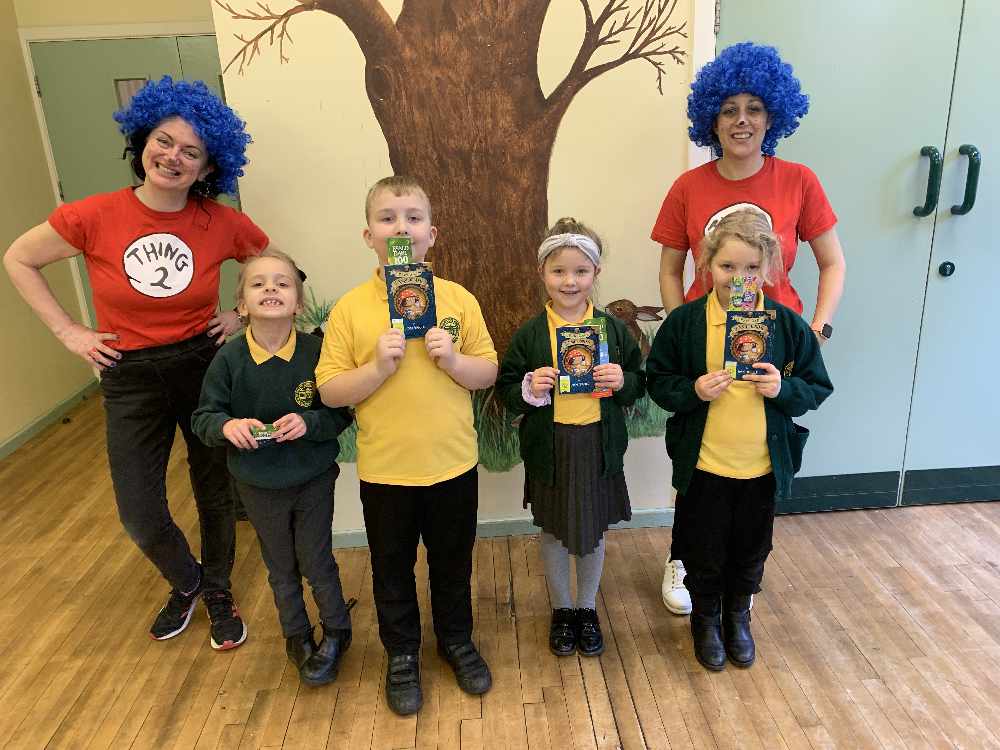 "It's a really great day to explore literacy and our love of reading here at St. Paul's," said Headteacher Simon Wright. "All the activities have been well-received by the children and teachers. It's always a chance to celebrate reading and that caring nature between our children."
Greenside Primary School in Hyde have also had a visit from the Tameside Libraries team today. Some pupils have visited Hyde Library and there will be a book sale at the end of the school day. Tomorrow, the school is having a vocabulary parade, where children and staff will be dressed as an adjective to best describe themselves.
Trust Deputy Zoe Neophitou said: "The children and staff at Greenfield are having a fantastic time celebrating World Book Day. These exciting activities are to promote a love of reading for the children, while helping broaden their vocabulary."
Workshops for parents and carers have also took place this week, while St Paul's have also been celebrating their 'Reading Buddies', where the older and younger children meet together and share stories.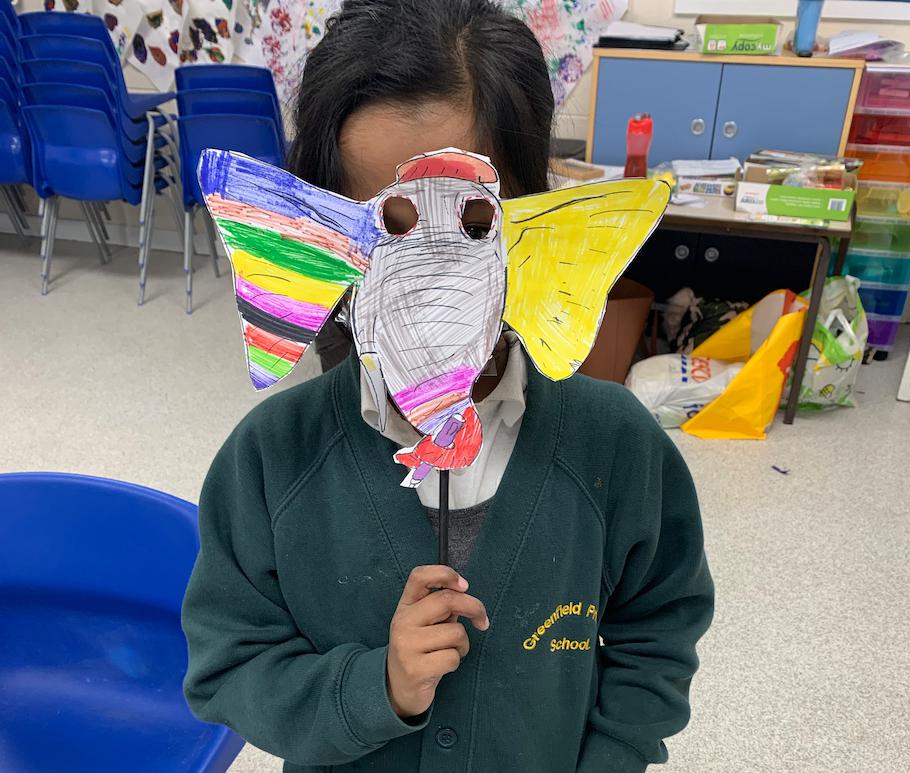 At St Peter's Primary School in Ashton, they constructed a special 'Catwalk' for pupils and staff to show off their outfits. A 'Best Dressed' was selected from each year group and presented with a certificate and prize for their efforts.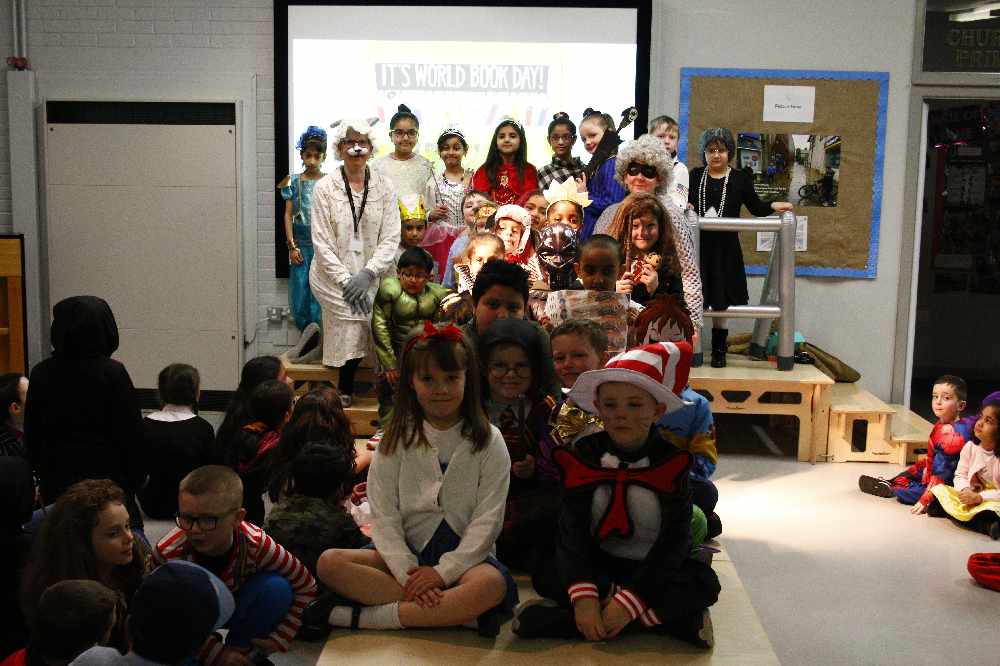 In Glossopdale, pupils and staff at Padfield Primary School, Hadfield Infant School and St Andrews C of E Junior School all dressed up as their favourite book characters - with ideas spanning from Mary Poppins and Gangsta Granny to Harry Potter and Highway Rat!
At Dinting Church of England Primary School, not only did pupils dress up, they produced a whole school story and at the end of the day parents and grandparents are invited into school to share their favourite story with small groups of children.
READ MORE: Dinting School celebrate World Book Day
Along with the day of dressing in costumes, World Book Day - together with National Book Tokens - encourages children to get involved with reading. This year, more than 15 million £1 World Book Day book tokens will be given out to children and young people.
You can swap the book token for one of 15 exclusive, new and completely free World Book Day books or you can use your book token to get £1 off any full price book or audiobook instead. This year's £1 books include Bing's Splashy Story, Amelia Fang and the Bookworm Gang, and The Day We Met the Queen.
Meanwhile, unsurprisingly, #WorldBookDay is trending on social media, with everyone getting involved in the dressing-up spirit - including celebrities.
Comedian and children's author David Walliams posted a picture on Instagram of him dressed up as the BFG from the Roald Dahl book. Meanwhile, fellow Britain's Got Talent judge Amanda Holden hosted her breakfast show on radio station Heart dressed as Tinkerbell.
See if you can spot your child in our photo album below:
We will have more images from other schools and more details in next week's editions of the Tameside Reporter and Glossop Chronicle - out next Thursday (March 12).