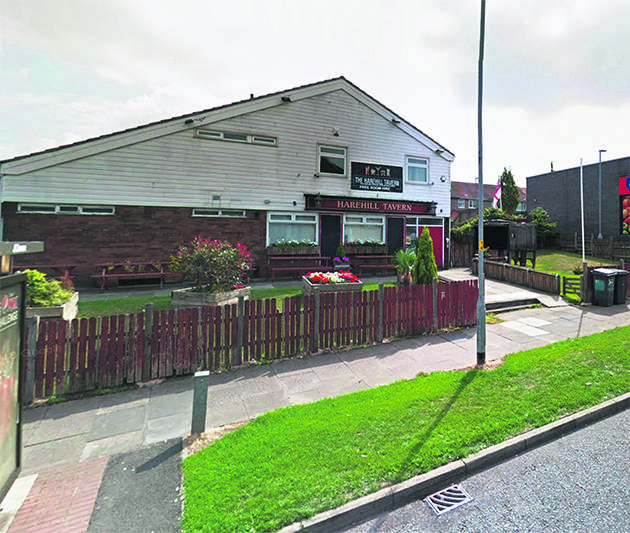 A crowdfunding campaign is underway to keep the doors of the Harehill Tavern in Hattersley open.
The pub is the last public house serving the estate.
With the pressures of the coronavirus pandemic, the local pub trade faces an uncertain future, with added costs to meet stringent guidelines when eventually permitted to reopen.
The pub wants to continue to support the community but with all the new rules and regulations it will be a struggle for pubs, bars and restaurants to keep their doors open with the increasing cost of rent, rates, TV deals, utility bills and replenishing stock.
A £2,000 crowdfunding target has been set by the pub to keep it in business, plus look at making possible improvements.
These include the creation of a larger seating area with more seats, tables, umbrellas and gazebo and renovate the smoking area.
If you would like to support the pub you can donate at www.crowdfunder.co.uk/support-your-local-pub and search for the Harehill Tavern.
Just over £1,000 of the £2,000 target has so far been raised.