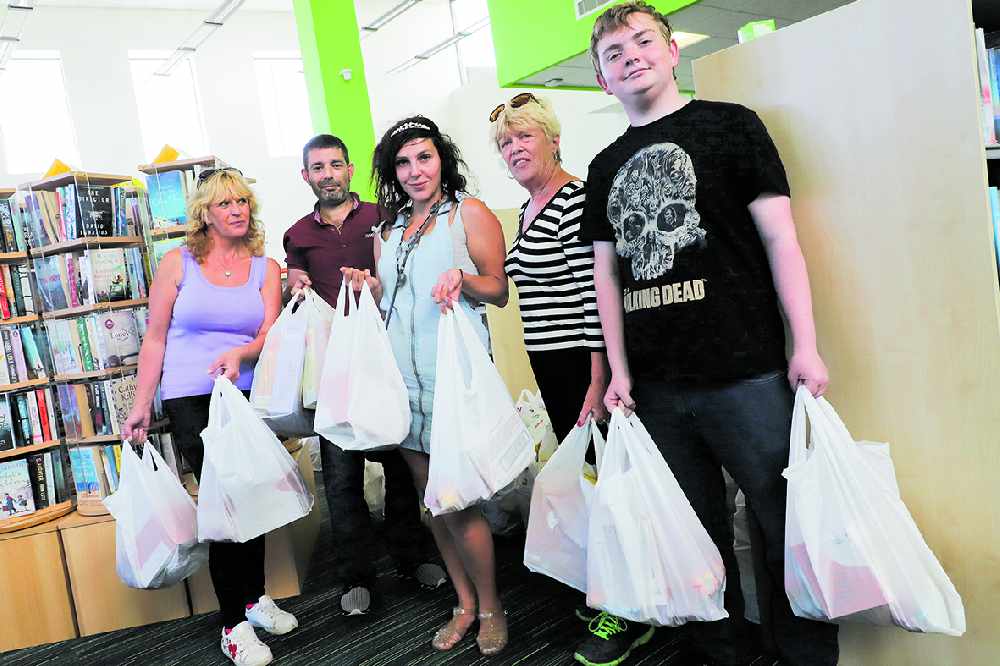 A scheme in Hattersley which helps make life more affordable for low-income families could be rolled out across other towns in Tameside. 
The 'Bread and Butter Thing' started in 2015 and now operates across five of Greater Manchester's 10 boroughs, providing more than 2,600,000 meals to families in need during that time.
Members with very little disposable income are offered the provision of a deeply discounted food service to help their income go further.
Bread and Butter operates in Hattersley every Friday at the Hub and last week, members received a £35 food shop for just £7.
They also got a recipe for a tuna pasta bake, using ingredients in the bags.
Mark Game, Chief Executive of the Bread and Butter Thing, said: "I developed this charity because we wanted to find ways of making life more affordable for people that aren't always recognised when people look at poverty, so the working poor."
Other services have also got involved. British Gas have advised members on fuel poverty, Citizens Advice hold regular sessions and Cracking Good Food helps members make the most of the ingredients they receive every week, providing healthy ideas for recipes.
Mark added: "It starts with food. Everything we do starts with food but it is community led and then it's moving on to understanding each community and what issues each community faces."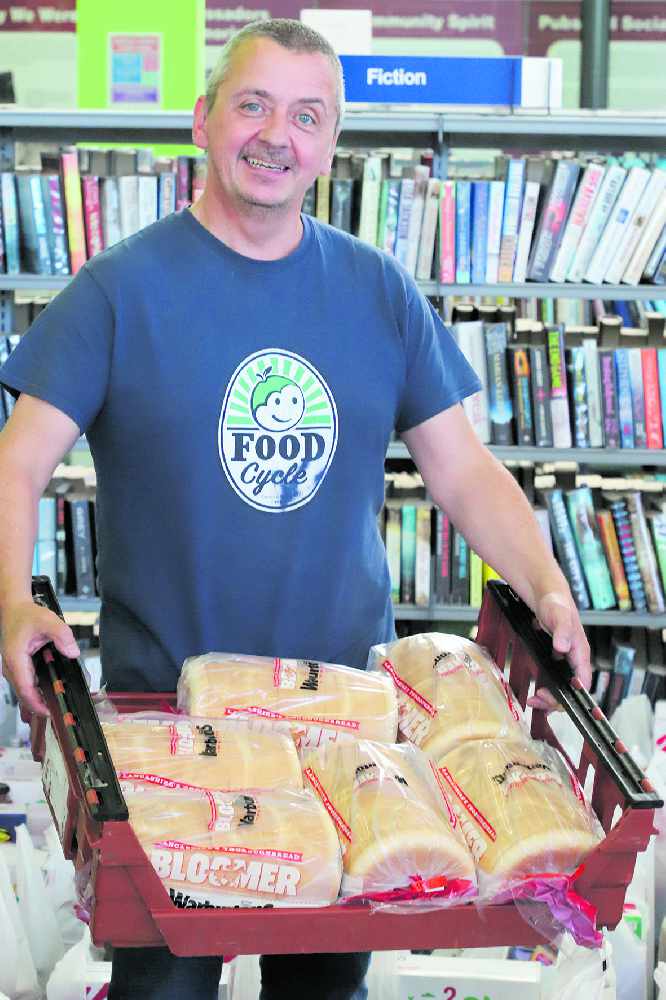 Hattersley resident Jacqui Tector has been accessing the Bread and Butter Thing for the last eight months and says it's been a lifeline for her family.
"It helps me a lot," she said. "It gives us treats for the kids and I've learnt a few new recipes to take away and try.
"I think it's a good thing for Hattersley. We really benefit from it; it's a good scheme and hopefully it can continue."
The success of the Bread and Butter Thing has led to calls for it to be introduced in other towns across Tameside where it is needed.
Speaking about the initiative's impact locally, Longdendale councillor Janet Cooper explained: "For some people, this can be the difference between eating and heating.
"It means some of our children are not going to school hungry. It's took some of the impact off the foodbank because that is a limited resource.
"This is not a hand out; this is a helping hand. All these people are paying for this food.
"The difference it's made to our community is wonderful. It's not just people who are on benefits and it's not means tested.
"It's a fabulous facility and I would love to see this across Tameside."
The charity is fundraising for a new van to service Tameside. For more information on the Bread and Butter Thing, visit breadandbutterthing.org.