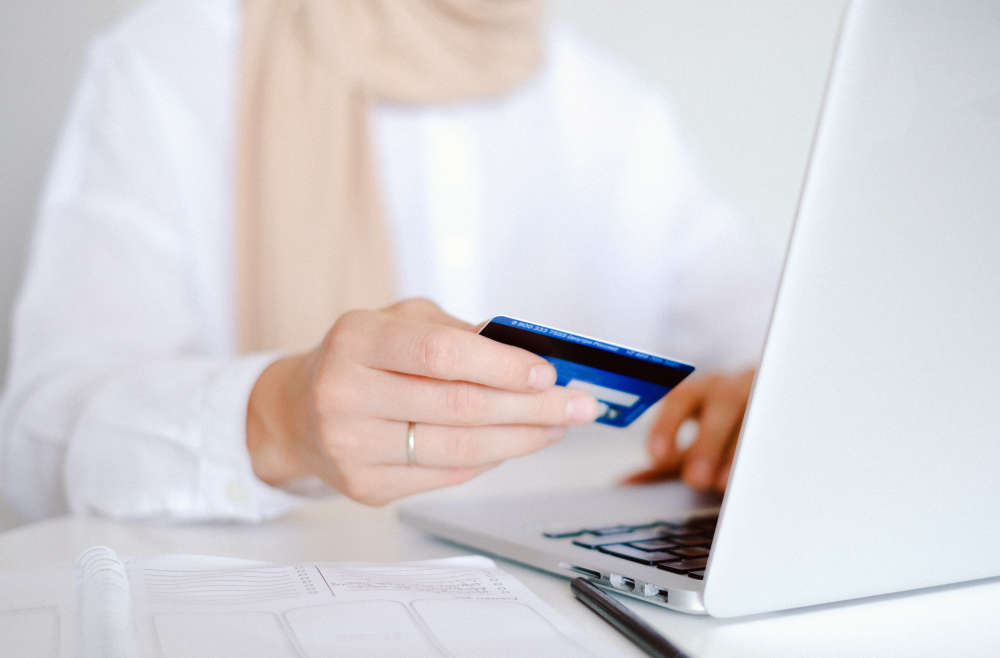 Greater Manchester Police has issued a warning to shoppers about online fraud ahead of Black Friday.
Last week, there were 65 victims of online shopping fraud in Greater Manchester, with the average loss per online shopping fraud being around £200 per person.
The most common types of online shopping fraud:
Purchases on Facebook marketplace where people are paying upfront before receiving the item and then do not receive the item or do but the item is either an empty box or something completely different to the purchased item.
Purchases of high value goods on Instagram for example trainers or handbags which turn out to be fake once delivered.
Greater Manchester Police's (GMP) Economic Crime Unit are combatting this issue ahead of Black Friday and Cyber Monday by ensuring specialist teams are out working with communities across Greater Manchester in November and December in the run up to Christmas to give out crime prevention advice to as many people as possible. Officers are also working with City of London Police to ensure that any fraudulent websites are disrupted and taken down.
Detective Inspector Jill Billington of GMP's Economic Crime Unit, said, "We understand that because of the rising cost of living, people are looking to try and get the most from their money and save where they can.
"This year's Christmas season will add pressure on people at an already expensive time of year.
"With retailers already cutting prices for Black Friday and Cyber Monday deals, it is easy to rush into making a purchase to try and grab a bargain as quickly as possible, but we want people to stop and think before buying.
"Please don't forget, criminals still operate at this time of year and will take the opportunity to try and get you to part with your money. We want to ensure Greater Manchester is protected from this crime type and work together to stop this heinous offence.
Make sure you know where and who you are buying from. While our figures show that people aged 25-34 years old are most likely to fall victim to an online shopping scam, fraud can affect anyone of any age.
Where possible, use a credit card when shopping online, this will offer you more protection if anything goes wrong.