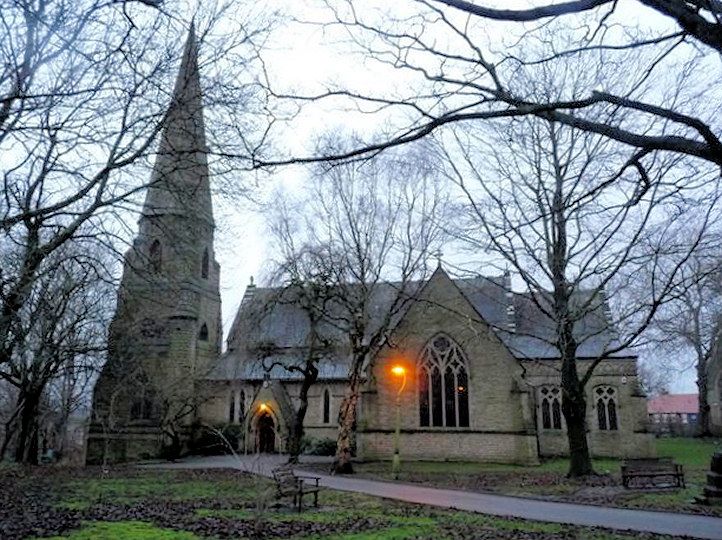 St John's Church in Hurst Cross is busy planning a special heritage project for the local area.
It's currently in the consulting stage and the church is looking for local people to get involved and is hoping that National Lottery Heritage Funding will be granted for the project.
One focus is on the Ladysmith Barracks, which was in the St John's Parish and had strong links with the church until the barracks closed.
The flags of the 3rd Battalion of the Manchester Regiment still rest in the church, after they were presented to them ceremonially during the 1950s.
A consultation event for the heritage project will be held at St John's Church on March 7 from 10am to 12.30pm.
The event will help to gauge opinion, in which aspects of local history the project should be prioritising.
An event was recently held at Heavenly's Sports Bar in Ashton, where veterans from the regiment gathered.
Around 80 veterans attended revealing the level of interest there still is in the history of the barracks.