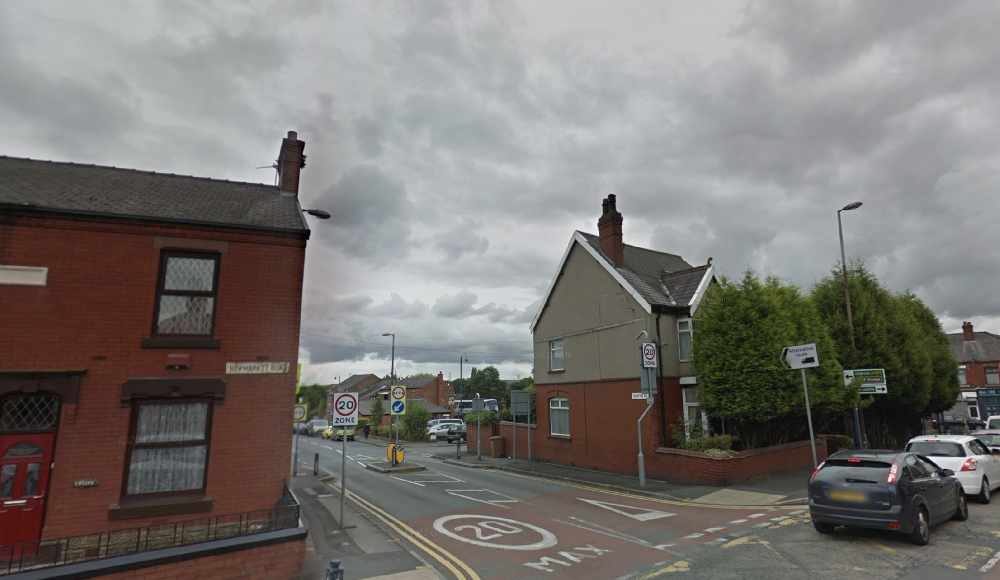 A mother has been left shaken after her car was stolen with her baby in the back seat.
It happened yesterday on Newmarket Road in Ashton just before 3pm.
Writing on a Facebook post the mother said she had been driving around the block to get her young son off to sleep.
Pulling up to the house she went into the house to get changed, leaving the boy in the car to sleep.
She then saw a man getting into her car and driving off with her son in the back.
She then described how she ran after the car screaming, before a passerby picked her up and drove after the stolen car.
Thankfully, they found the car a short way down the road abandoned with her son safe inside.
A police spokesperson confirmed that they had been called and found the car abandoned at the junction of Newmarket Road and Taunton Green.
They say there's no evidence to suggest that the offender knew the infant was inside the car when it was stolen and no arrests have been made.
Anybody with information should contact police on 101, quoting incident number 1869 of 27/08/19, or the independent charity Crimestoppers, anonymously, on 0800 555 111.