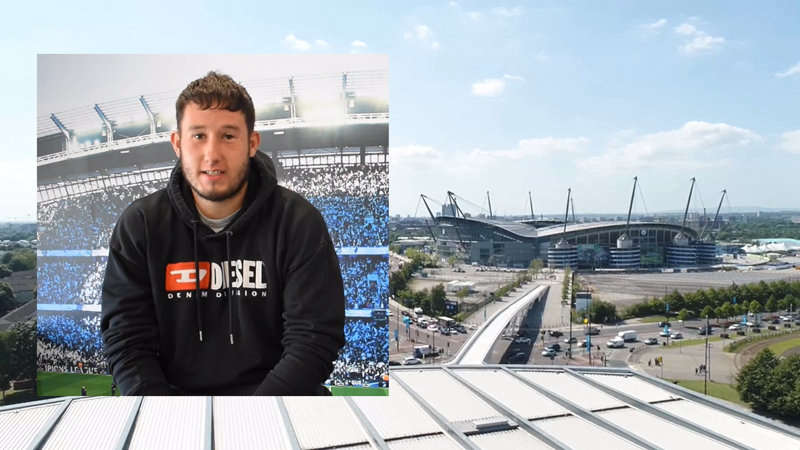 A student from Ashton Sixth Form will be studying with one of the biggest football clubs in the world after securing a full degree scholarship.
Max Harvey has been awarded the first ever 'City in the Community' full degree scholarship following the completion of his two year Football Coaching course.
The former West Hill pupil will be studying a full-time vocational course in Sports Coaching and development, which is run in partnership with Manchester City.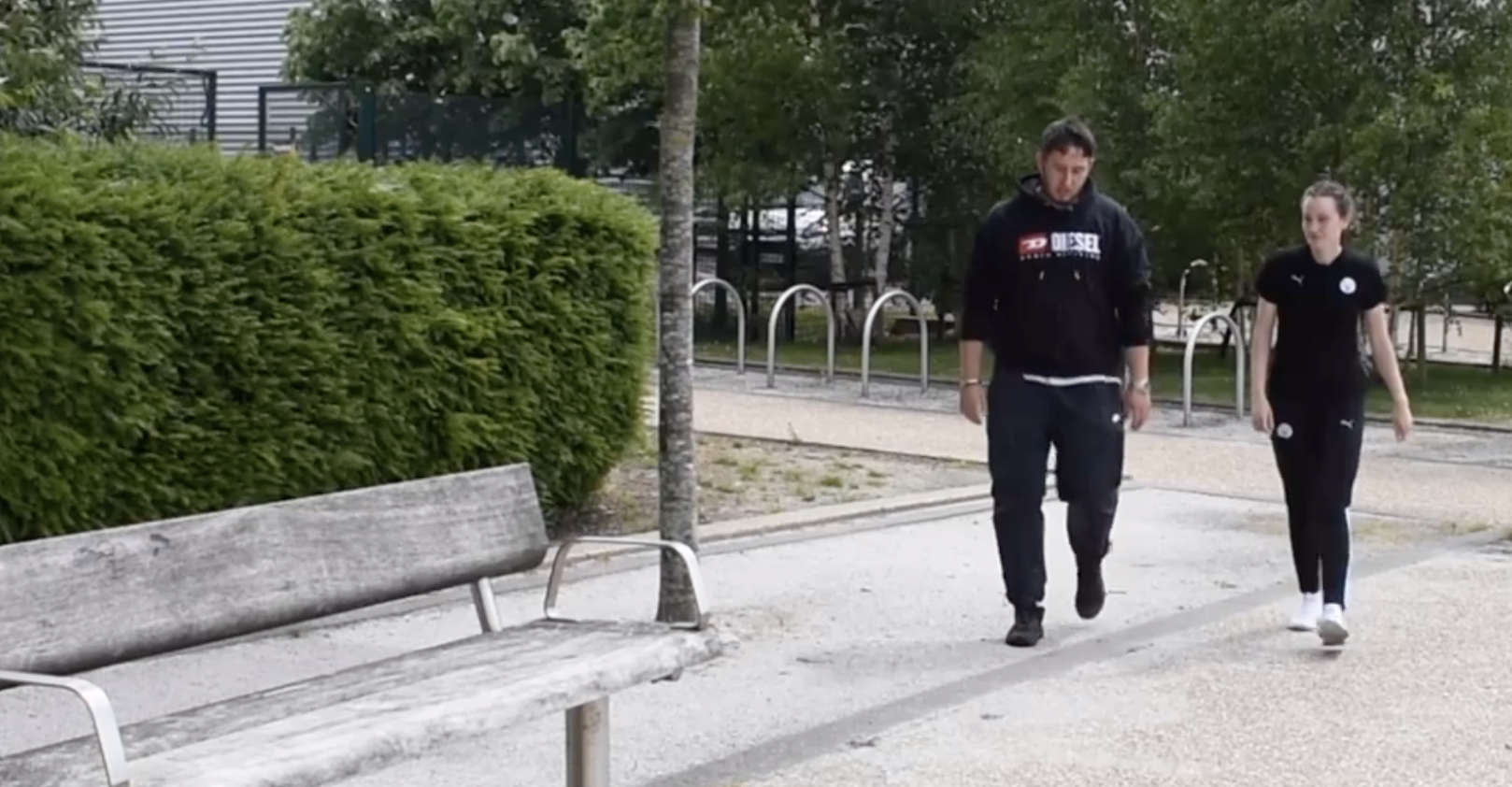 The level 3 course suits those students wanting to gain a career in the sport and active leisure sector as sports coaches, instructors and leaders who have a real passion for football. They cover topics including Health, Wellbeing and Sport, Nutrition, Sports Psychology and more.
Max will now progress on to Manchester City Community's Football Coaching degree. The 3 year degree programme (BSc Honours), will be delivered at the Etihad, in collaboration with Manchester Metropolitan University. He is one of two recipients to receive the scholarship, fully funded by Manchester City.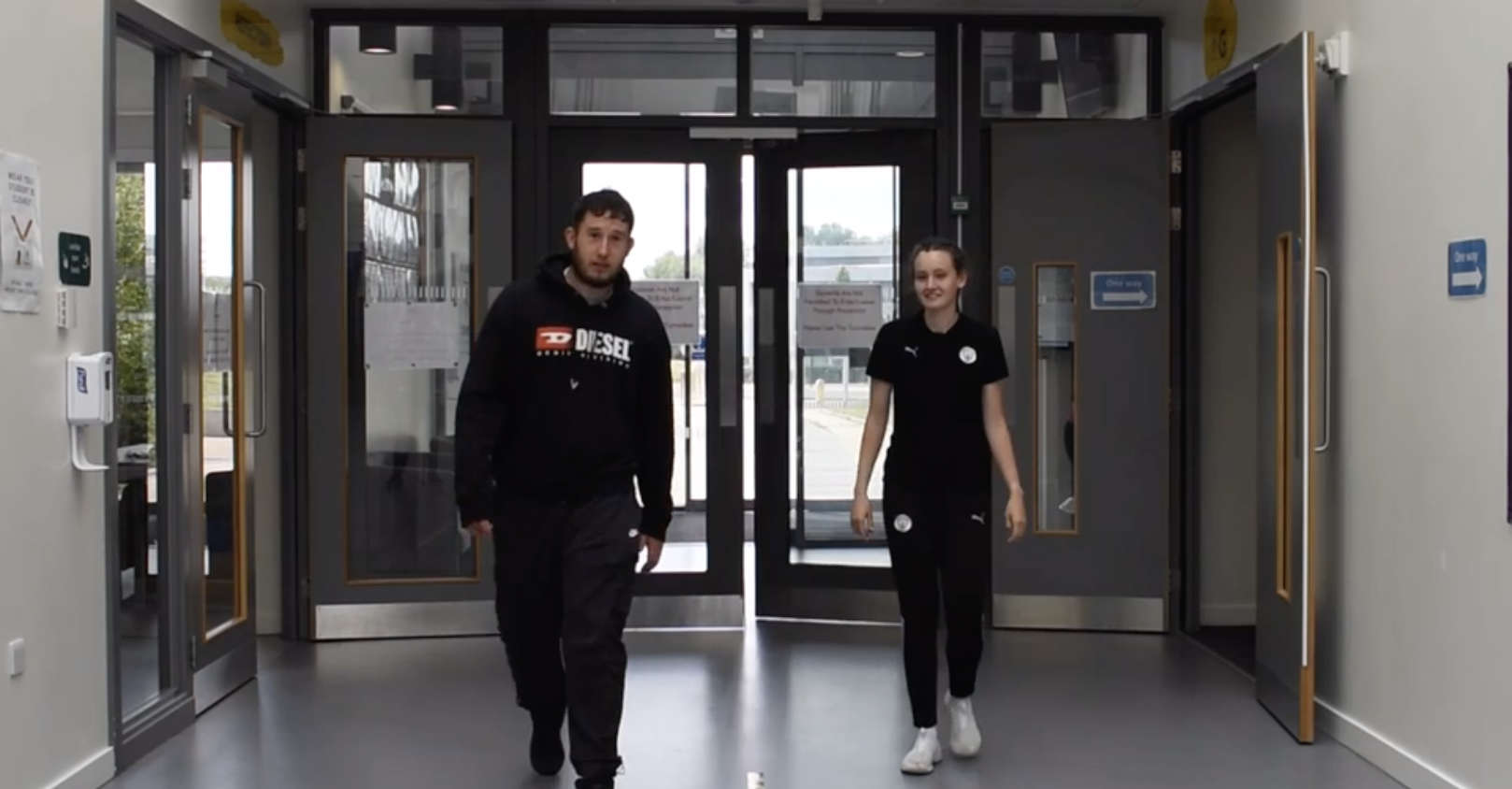 Vicky Clough, Head of Sport and Public Services at Ashton said: "Max stood out right from the start, his academic ability paired with his footballing ability made him someone the other students looked up to. Not only a leader on the pitch but a support to other students in the classroom.
"When Max told me he was applying for the scholarship I just knew he would get it because his attitude and his approach to his future is mind blowing. We are so proud of him."