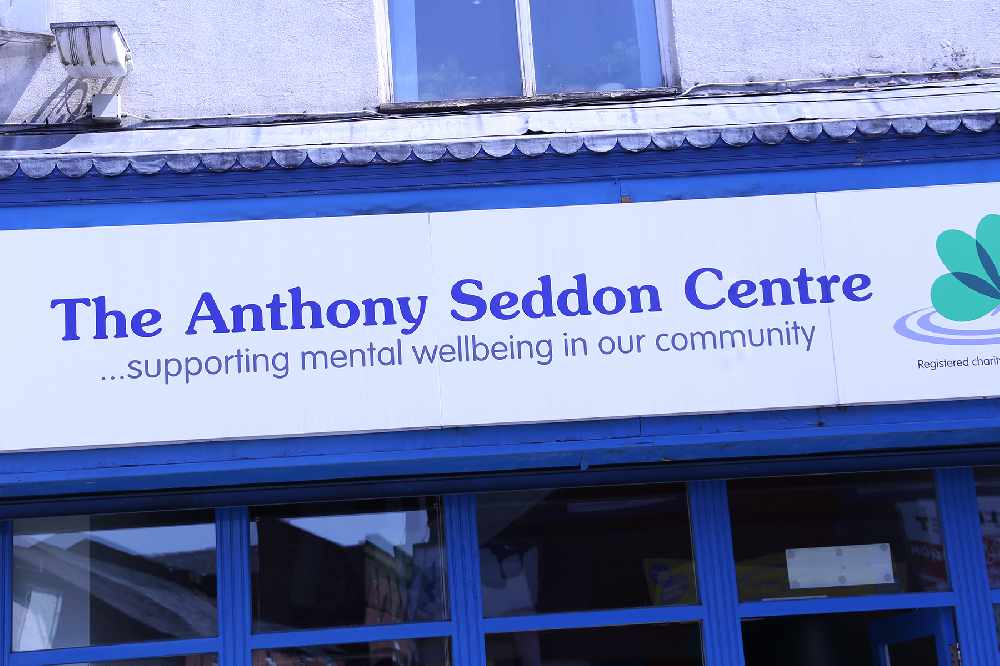 The Ashton-based Anthony Seddon Fund is asking people to step out virtually to raise funds for the charity and remember those who have lost their lives to suicide.
In 2019, 19 lives were lost to suicide in Tameside.
Now fundraisers are being asked to walk 19 miles in their memory and help prevent more lives being lost to suicide, highlighting awareness around mental health awareness.
To take part, just track your miles and collect sponsorship. Justgiving pages can easily be set up and the Anthony Seddon Fund selected from the list of charities.
For more information email angiewild@tasfund.org.uk
The George Street-based charity was established to support the mental health and wellbeing of residents.