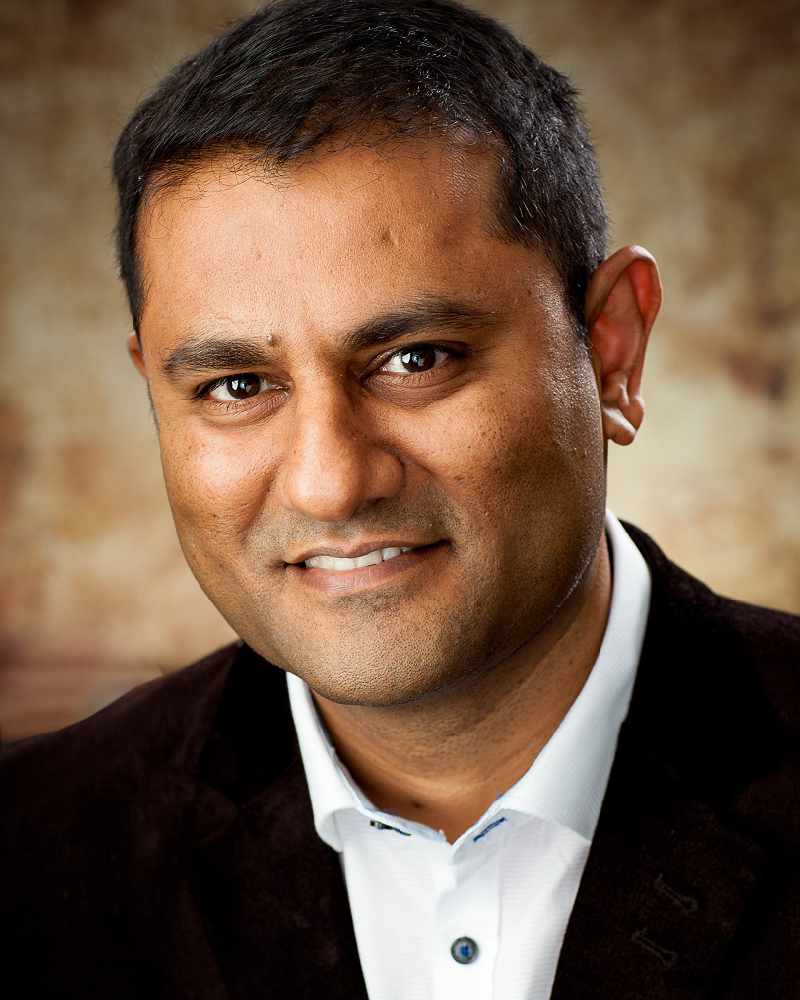 Women living in Tameside and Glossop are being advised on how to spot the signs and symptoms of ovarian cancer.
NHS Tameside and Glossop Clinical Commissioning Group is backing World Ovarian Cancer Day on 8 May to globally raise awareness in solidarity in the fight against ovarian cancer.
Local women who have been feeling bloated most days for three weeks or more are advised to get in touch with their GP practice as it could be a sign of ovarian cancer.
Ovarian cancer is when abnormal cells in the ovary begin to grow and divide in an uncontrolled way, and eventually form a growth – tumour.
Chances are the symptoms experienced are nothing to worry about, but finding cancer early makes it more treatable.
Anyone who has concerns can also benefit from attending the cancer awareness roadshow due to be held at the outdoor market in Ashton on 4 and 5 May.
The dates are subject to last-minute change due to the current Covid situation and people are advised to keep updated regarding any date changes at https://www.tamesideandglossopccg.org/your-health/cancer.
NHS services are still open and GP practices, in particular, want to hear from anyone who may have signs or symptoms of ovarian cancer.
Dr Ashwin Ramachandra (pictured), Co-Chair at NHS Tameside and Glossop CCG, said: "Cancer services remain an absolute priority for the NHS. Thanks to the efforts of NHS staff, cancer services have been maintained throughout the pandemic so treatment can continue safely.
"If a friend or family member has been experiencing the signs or symptoms of ovarian cancer encourage them to contact their GP practice. Your NHS is here to see you, safely."
People can visit https://www.nhs.uk/conditions/ovarian-cancer/ for more information. Information on how to access your GP practice can be found at https://www.tamesideandglossopccg.org/coronavirus/primarycareservices.