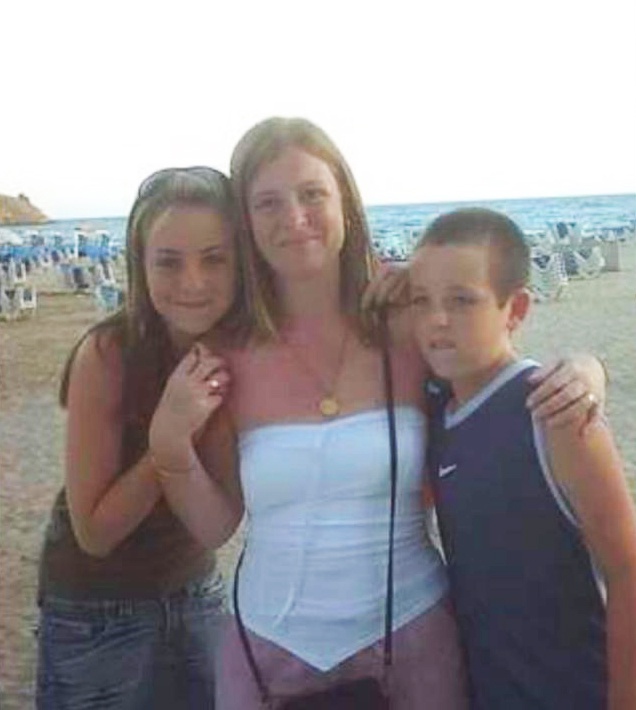 A brother and sister team from Mossley are set to undertake a 10k challenge to mark 10 years since their mother passed away.
Thomas and Sarah Concannon will be taking on the Salford 10k this Sunday (8 September) to mark the anniversary of their mother, Julie's, passing.
They're running to raise funds for Brain Tumour Research - the illness that took their mother - and have set a target of £1,000.
Thomas explained: "Unfortunately on the 5th of September it'll be 10 years since my mum passed away.
"There's the Salford 10k a few days later so my sister thought it would be a nice idea to do 10k for 10 years."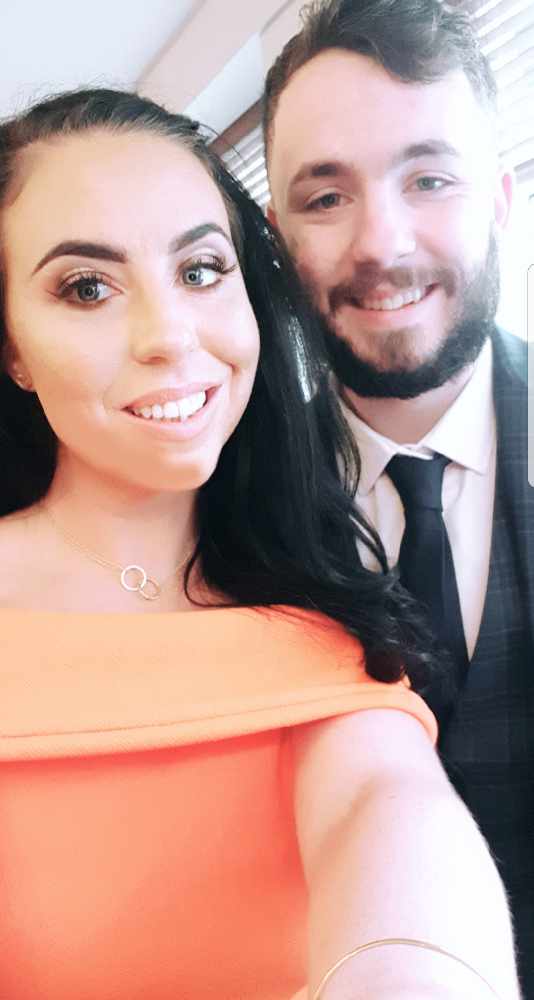 They're set to be joined by colleagues from their work, taking the total number of runners into double figures.
They're already well on their way to their target, with their GoFundMe page already at £740. Thomas said: "We're already over half way there which is quite good, but every little helps."
The pair have both been training for the run, but Thomas says his preparation could've gone better. "I was meant to be training for the 10 weeks running up to it, going for a run every week." he said.
"I didn't, I haven't, I've been doing one about every two weeks which isn't good but I'm averaging ok.
"I've never ran a marathon, the furthest I've ever ran is maybe about 8km once, just going for a run. 10k is the first official race I've ever done.
"I can do 5k in 28 minutes but that's flat out so I'm not prepared at all.
"I've only been running once a week as well so it's not as if I've been doing it every day. It's not really for personal gain it's for a special reason."
His sisters training is going much better. She joined a local running club months ago and has been putting in the hard yards to prepare for the run.
Thomas said that while some memories were starting to fade, others stay strong in the mind. "She was just like any mum, she hated anyone who called me Tom, it was always Thomas" he explained.
"I was only 14 when she passed away, it's a long time ago now.
"know she loved a holiday, every year without fail we went abroad - to Disneyland in America twice."
The run is this Sunday (8 September) and you can donate to their GoFundMe page at https://www.gofundme.com/f/10k-for-10-years-in-memory-of-julie.