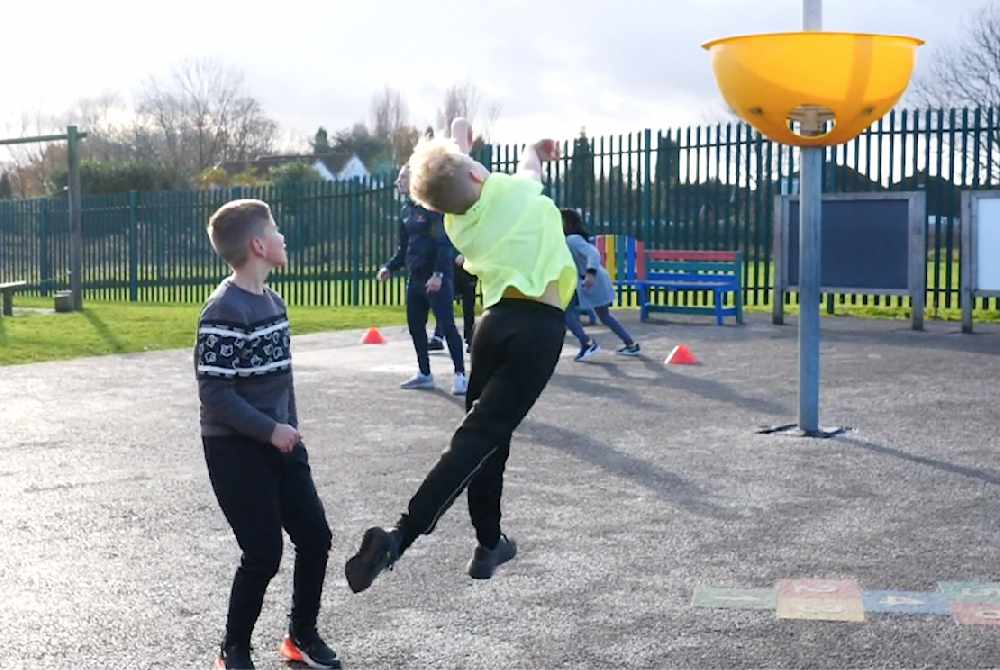 Sport might be cancelled at the moment, but that isn't stopping pupils at Greswell Primary School Community from getting active.
Pupils have been taking part in a number of activities, including football, basketball and cricket, through the Sport First Coaching programme.
We captured the children during today's session, who were all decked out for BBC Children in Need.
Sport First Coaching

Sport might be cancelled at the moment, but that isn't stopping pupils at Greswell Primary School Community from getting active. Pupils have been taking part in a number of activities, including football, basketball and cricket, through the Sport First Coaching programme. We captured the children during today's session, who were all decked out for BBC Children in Need.

Posted by Tameside Reporter on Friday, November 13, 2020