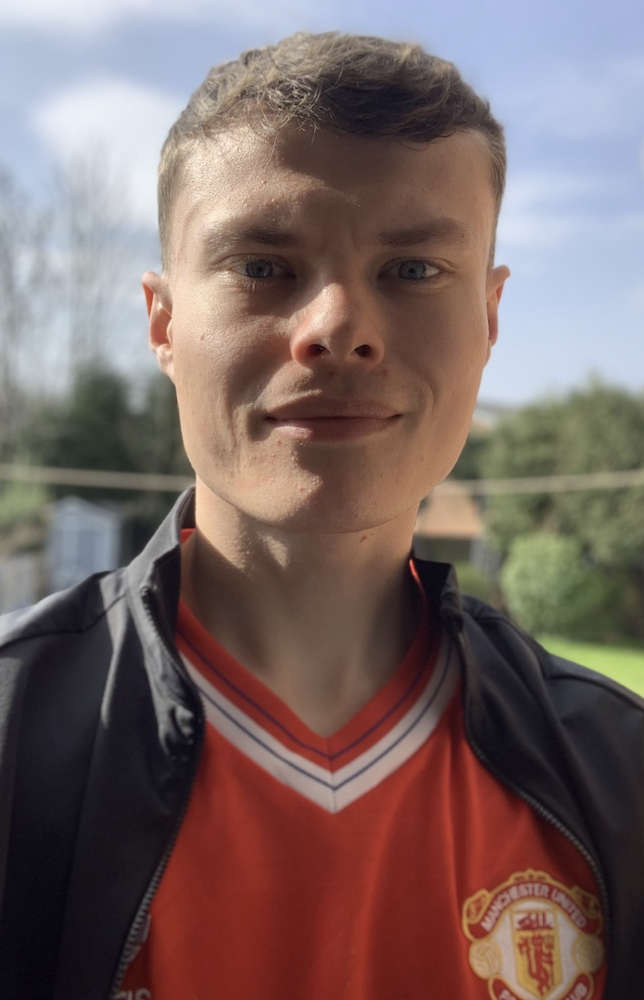 Manchester United played their final two home games of the season, picking up four points against Chelsea and Brentford. As the season winds down, Old Trafford bids farewell to some faithful servants. 
The first game saw United draw 1-1 to Chelsea, a good result considering how dominant Chelsea were for large periods of the game. United rode their luck, as Chelsea were toothless up top despite carving out multiple chances.
Thankfully Cristiano Ronaldo was able to equalise following a smart pass from Nemanja Matic, after that point I was hoping we could steal all three points, but to be honest I would have taken a draw before kick-off. I think that just sums up the situation of the club currently where I see a draw as an acceptable result.
From this I felt apprehensive going into the Brentford game, fearing we would be treated to another disappointing showing. But I'm very happy to report that United were good, comfortably good at that, making lightwork of Brentford in a 3-0 win thanks to goals from Bruno Fernandes, Cristiano Ronaldo, and Raphael Varane.
There were some nice passing movements from the Reds that had me questioning why we hadn't played similarly over recent weeks. In the grand scheme of things, the result probably doesn't mean much in regard to league position, but I enjoyed watching Manchester United and that's something I haven't been able to say for a good few weeks now.
Ronaldo looked especially sharp, and at this point he's just reminding everyone of his class. I dread to think where we'd be without his goals this season, granted he hasn't been stellar all season but, hitting over 20 goals in a poor team is still some achievement.
People are always going to have their opinion on Ronaldo's return to United but given his form over recent weeks maybe he should stick around for another year. Ten Hag turned West Ham flop Sebastian Haller into a goal scoring machine, just imagine what he could do with the greatest goal scorer of all time.
Mata and Matic were substituted to a round of applause from the crowd, with Phil Jones and Edinson Cavani being brought on in what could be their final games for the club as well. I haven't really got an issue with getting a final run out, but it just felt like the perfect opportunity to bring on the youth. Perhaps Ralf is saving them for the final two games away to Brighton and Palace, but I would have liked to have seen some of the younger lads make an appearance. Almost like a changing of the guard.
While we're on the topic of substitutions, was Lingard not deserving of one final run out too? I know he's been out of favour, but he has been at the club since he was nine years old and produced some big moments in cup finals. Personally, I found it odd Cavani was getting a farewell over a local lad who came through the academy. However, Van Persie didn't get much of a send-off either and he helped us win a league title, so I guess that's just how it goes sometimes.
Although there's nothing left to play for in the league, at least there is the Youth Cup final to look forward to. It might not be anything major but I'm excited to see our academy prospects in action, perhaps Ralf can reward some of them with some game time before the season ends. And with only two games left I see no reason as to why they shouldn't be getting some minutes for the first team, it's not like we're chasing down top four.
Next up is Brighton, and I'm hoping we can end the season on some form of high given how poor it's been at times. I expect Graham Potter's side to be no pushover but if we play like we did against Brentford we should be picking up all three points.