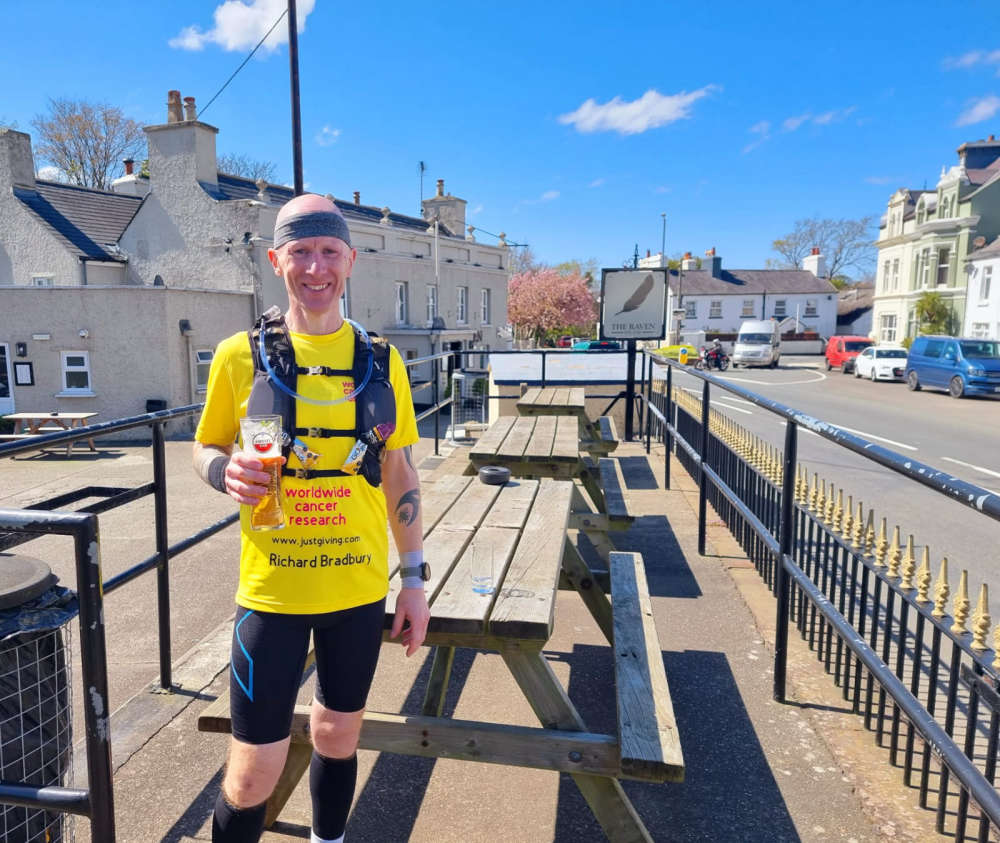 Avid motorcycle fan and talented runner Richard Bradbury has completed the ultimate challenge after running the distance of the Isle of Man TT.
Reporter readers will be no stranger to Richard's fantastic fundraising efforts, completing numerous half and full marathons over the course of the last few years.
And now he has taken his challenge one step further, committing to running the 37.7-mile distance of the TT course.
Speaking on why he chose to carry out this mammoth ultra-marathon task, Richard said, "I've been riding motorcycles for over 30 years and started going over to watch the Isle of Man TT in 1995, I've been going every year since!
"I cycled the course around 10 years ago for Children in Need and raised £1000 for the charity then, so while my running was going well, I thought I'd give it a go this way."
Richard has been around the circuit in just about every other way, hundreds of laps on a motorbike, a few in a car, also a van and even a bus. He also aspired to race in Isle of Man himself, completing a season of racing but just missing out on the required standard to qualify.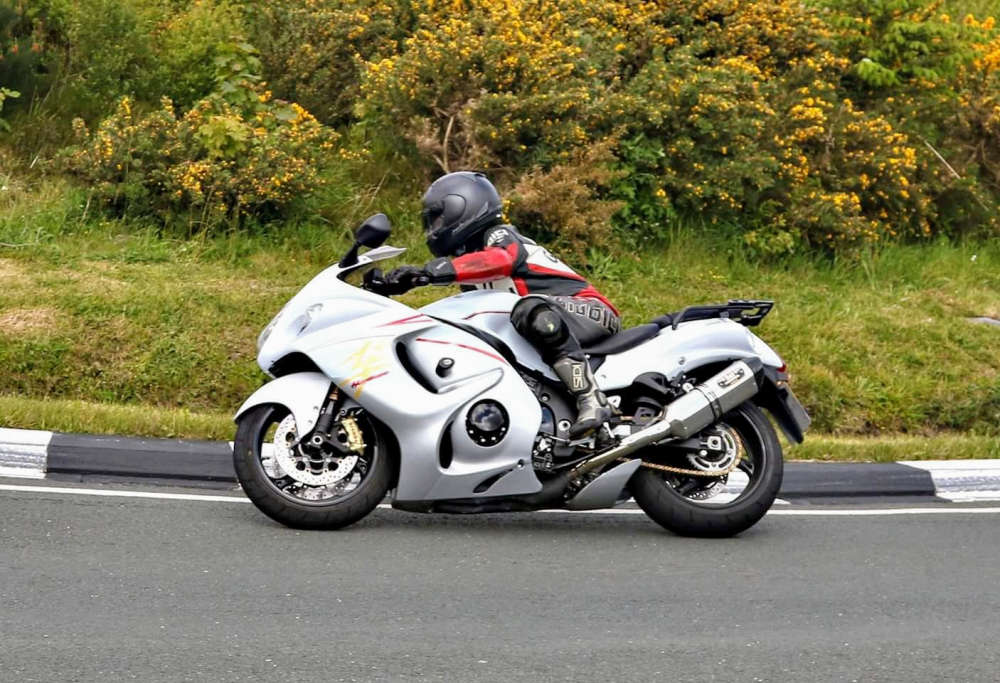 After completing the Manchester marathon a few weeks prior, the Audenshaw athlete was still in good condition and so didn't need too much preparation.
However, he did plan out his pace and fuelling strategy to ensure he was able to complete the full distance. Supportive partner Clare was on hand to meet him halfway with refreshments and keep him energised throughout the journey.
"It was as hard as I expected it to be but I think I got my strategy right so I wasn't having to walk too much.
"It was a great experience seeing the course from another perspective," he said.
When asked if he would be up for completing another ultra-marathon, Richard said, "Well when I did my last marathon I said never again. But, I'm already thinking of another one of them for next year so you never know."
You can support Richard on his fundraising efforts here.
Want more local sport stories?
Head to https://www.questmedianetwork.co.uk/news/sport/ to see more of our coverage - from community and non-league football to local and county cricket, boxing, athletics, basketball, Esports and golf.