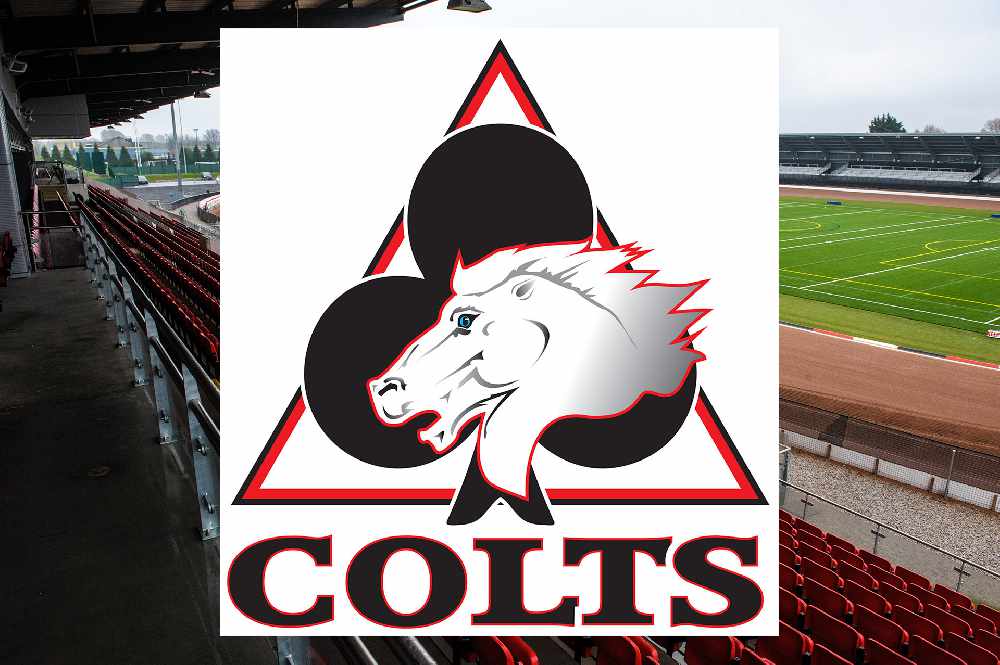 There will be no league speedway at Belle Vue this year after the National Development League was cancelled by NDL Coordinator Jason Pipe on Friday.
It follows an earlier announcement by Speedway GB that both the Premiership and Championship competitions will be unable to take place due to the pandemic.
The UK Government yesterday enforced even more local restrictions due to coronavirus amid the threat of a second wave of Covid-19.
Prime Minister Boris Johnson has subsequently confirmed that the nationwide easing of restrictions, due to go into effect on August 1, has also been put on hold.
As a result, any hopes of staging a shortened NDL campaign have been dispelled.
Pipe said: "I have spoken to BSPA Chairman Rob Godfrey this lunchtime about the concerns I now have with running a league campaign this year and the best route we believe to take.
"However, it is with regret that I have to inform you that there will be no National Development League campaign in 2020."
Belle Vue Director of Speedway Mark Lemon said: "While we are naturally disappointed to receive this news, it was not unexpected after today's latest government updates.
"As plans of seeing any Premiership and National League racing have been curtailed for this year, we will continue to work with the local authorities to stage some additional speedway events.
"We are also preparing to host the FIM Speedway of Nations on October 24/25 at the National Speedway Stadium, which is something we and supporters can look forward to."