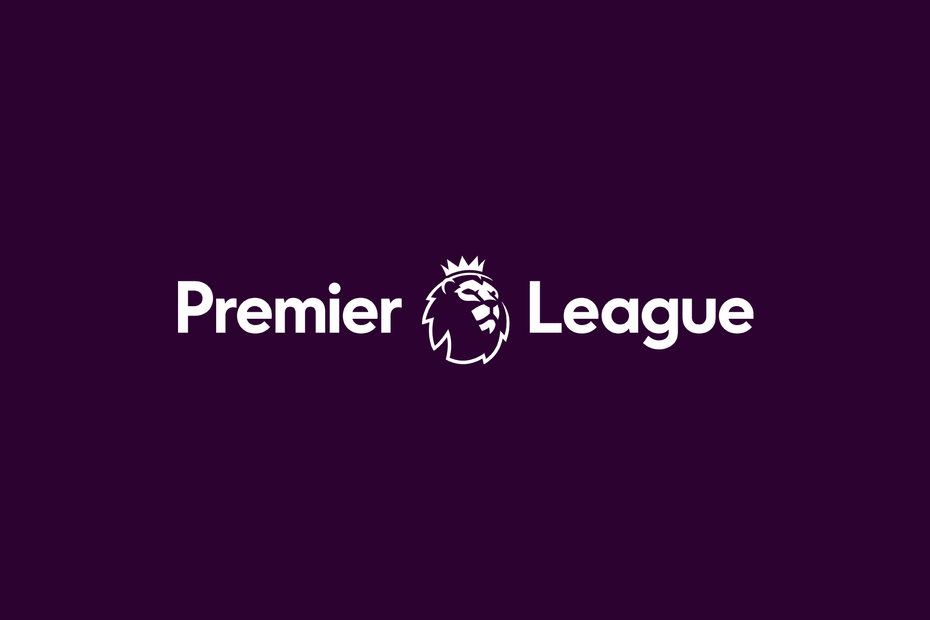 The Premier League has announced that the pre-match handshakes between both teams and officials will not take place until further notice because of fears over the spread of coronavirus.
The teams will still line up as usual but the home team will walk past the away side without shaking hands.
There have been more than 90,000 cases of the virus in 87 countries.
The Premier League released the following statement:
"The Premier League fair-play handshake will not take place between players and match officials from this weekend until further notice based on medical advice.
"Coronavirus is spread via droplets from the nose and mouth and can be transmitted on to the hands and passed on via a handshake.
"Clubs and match officials will still perform the rest of the traditional walk-out protocol ahead of each fixture.
"On entering the field of play, the two teams will continue to line up, accompanied by the Premier League music, then players from the home team will walk past their opposition without shaking their hands."
The Premier League offered guidance to fans as they said:
"The Premier League has issued an update to fans travelling to fixtures this weekend following guidance provided by the Government and the NHS to help control the impact of the coronavirus outbreak.
"While the risk to the public has risen from low to moderate this week, at present there is no immediate rationale to close or cancel sporting events as they are not seen by the medical authorities as a major contributory factor in the spread of the virus.
"This advice could change at any moment, so we would ask all fans to take care of themselves, their families and friends by following some basic rules."
The NHS is encouraging people to maintain good hygiene to avoid possible infection or spreading of the virus which includes:
- washing your hands with soap and water often – do this for at least 20 seconds
- always washing your hands when you get home or into work
- using hand sanitiser gel if soap and water are not available
- covering your mouth and nose with a tissue or your sleeve (not your hands) when you cough or sneeze
- putting used tissues in the bin straight away and wash your hands afterwards
- trying to avoid close contact with people who are unwell
- Not touching your eyes, nose or mouth if your hands are not clean
If you have recently travelled to the UK from countries with a higher risk of coronavirus you should seek medical advice. If you have been to one of these places in the last 14 days, find out what to do using the NHS 111 online coronavirus service.