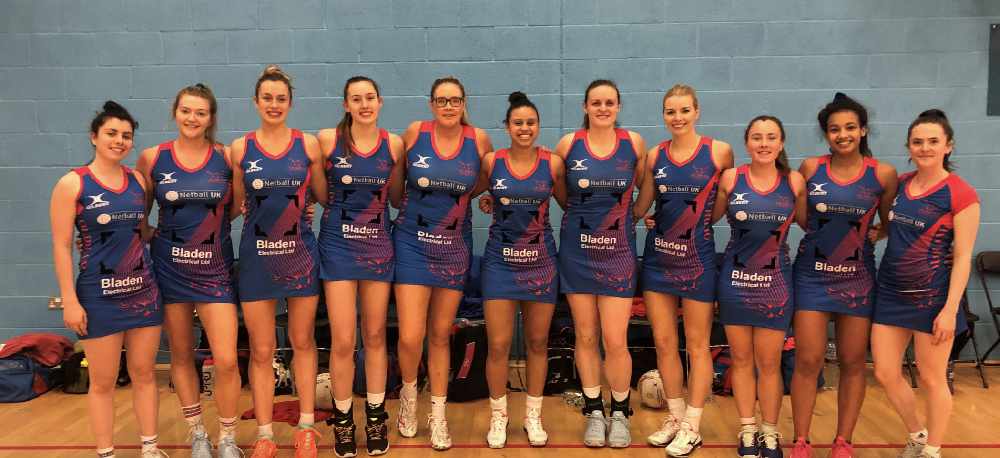 Oldham Netball Club began their defence of the Premier 1 title on Sunday with a 51-39 victory against Leeds Athletic at the Oldham Leisure Centre.
The impressive performance has sent Oldham to second in the table as they look to secure a fourth consecutive title at this level of netball.
Head coach Debbie Hallass will be confident of embarking on another great season and potentially collecting silverware after retaining the nucleus of her squad over summer, which includes key players such a captain Kerry Almond, who returned to the club following her departure from Manchester Thunder, and Kathryn Turner.
There will also be a lot of emphasis placed on the club's rising stars who have already enjoyed great success at national level as well. Berri Neill is one such player who has a promising future at club and national level, having toured Australia and New Zealand with the England U19 side in June, before featuring for the Premier 1 squad in June.
In other news, the club were crowned Club of the Year at the Oldham Sports Awards on Saturday following a memorable period across various age levels. The Owls won the Senior National Premier League 1; Senior North West Premier League; and Senior North West Championship League.
Oldham will be hoping to build on their opening day victory at Academy on Sunday. The game is taking place at Brunel University.