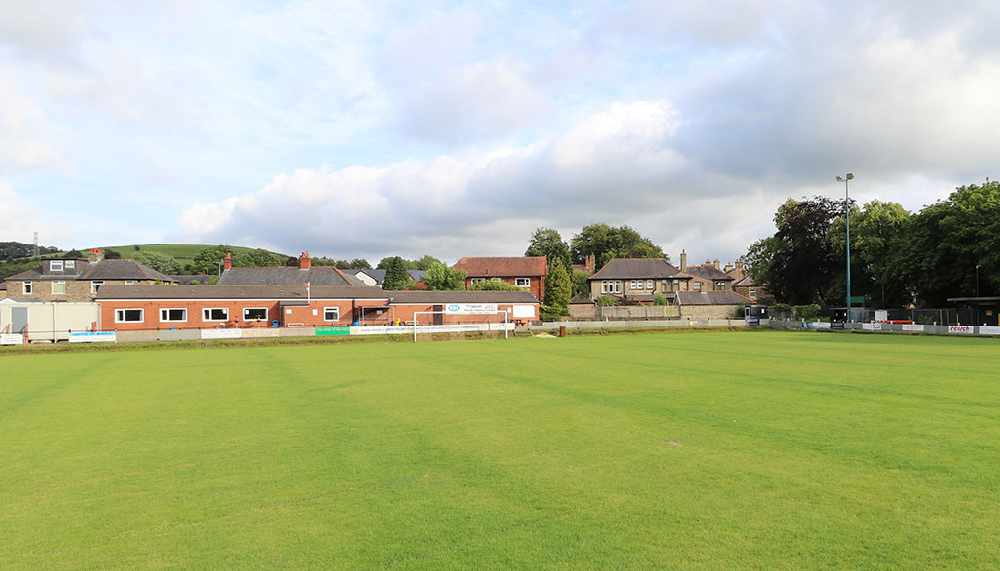 Mike Norton and Dave Birch have joined the coaching staff at Church Lane.
The club confirmed on Monday that the pair will form part of the management team, working as joint-managers alongside Paul Riley.
Coaches Daz McConnell and Nehru McKenzie, who were appointed during the summer as assistants to Riley, both left the club recently due to other commitments.
The club said in a statement: "Both Norton and Birch have vast experience as players at North West Counties League level and above and, with their extensive list of contacts, it is hoped that they will be able to add experience to the current crop of talented youngsters at Church Lane."
Norton commented: "Me and Dave have always been looking to go into management together and, when this opportunity popped up, of course we said yes. We can't wait to get started and get this club back to where it belongs. The first job will be getting back to basics, adding more professionalism and attracting people back through the gate."
The club hope the duo, who are both legends of FC United of Manchester, can help the Millers move back up the table in the short-term and ultimately help them climb back up the football pyramid.
New Mills currently sit second from bottom in the North West Counties First Division South, which consists of 20 teams, after five points from five league games so far.
The Millers are one of only two teams, along with bottom-club Ellesmere Rangers, yet to register a point in the division this term.
Norton and Birch's first involvement with the team will be on Saturday (7 September) when New Mills host Eccleshall in the first round of the PlayerMatch.com Cup - the new name for the First Division Challenge Cup tournament.
Eccleshall ran out 2-0 winners when the sides met at Church Lane in the league on Bank Holiday Monday recently.