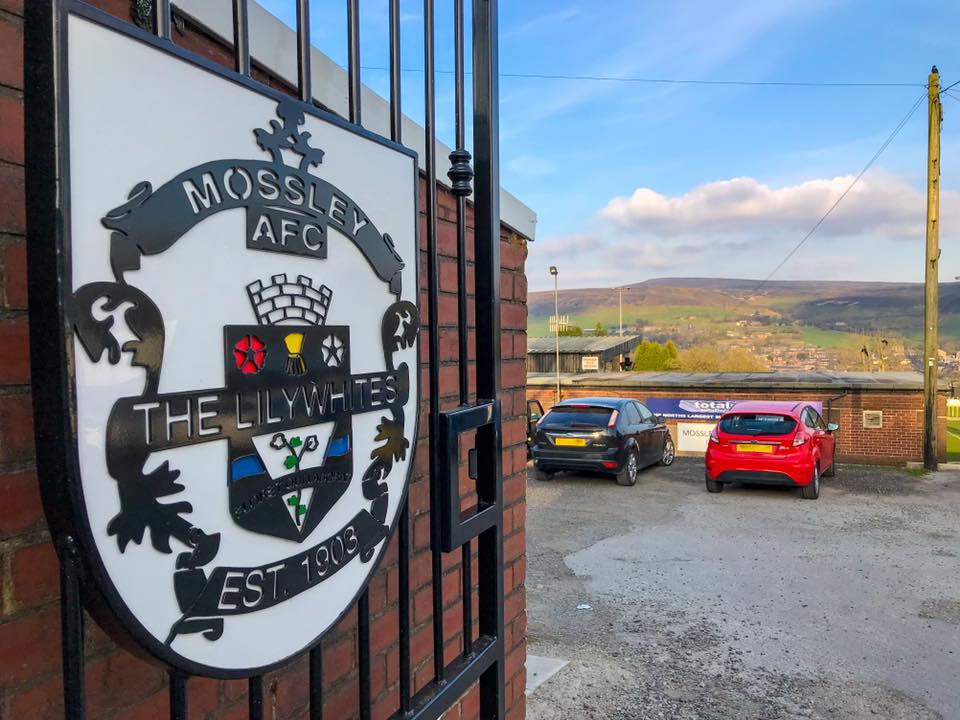 Mossley have been expelled from the FA Trophy after fielding an ineligible player in the previous round at Cleethorpes Town.
The Lilywhites were scheduled to travel to Morpeth Town in the First Qualifying Round this weekend, but have since discovered that they will no longer be competing in the competition.
The following statement was uploaded to the club's Twitter page:
Earlier today we were informed that following a meeting of an FA National Game Sub-Committee, we have been expelled from the FA Trophy for an alleged breach of Rule 15(i)(i).

The decision, with reasons, will be issued by the FA in due course.

This decision is subject to appeal.

— Mossley AFC (@MossleyAFC) October 22, 2019
The decision means the Lilywhites have potentially lost the opportunity to progress in the competition and collect a prize fund of £2,450 for winning.
Mossley's expulsion from the competition has come under fierce criticism on Twitter. It follows the Football Association's decision to fine Liverpool £200,000 for fielding an ineligible player in their third round victory over MK Dons. The European Champions retained their place in the competition despite the misdemeanour.
Following the decision, an EFL spokesman said: "The rules of the Carabao Cup require Clubs to ensure all players are registered and eligible in line with their respective League's rules before they play. The player was always contracted to Liverpool FC during this period, and the reason he was not eligible was because the club did not have the relevant international clearance following expiry of an earlier loan agreement. The club's breach was in part due to the challenges it encountered with securing the correct international clearance, and its subsequent ability to include the Player on teamsheets despite the lack of clearance.
"As a result the Board concluded the most appropriate sanction was a financial penalty."
Mossley chairman Gary Dean has been left angered by the discrepancy in punishments, tweeting:
We always act honestly and honourably- Aaron's point is fully correct and well made ; non-league runs in volunteers will full time jobs who@di@this out of passion and love , premier teams get it wrong with a mountain of staff. The saddest part of this we have permission

— Gary Dean (@GaryDea61486058) October 23, 2019