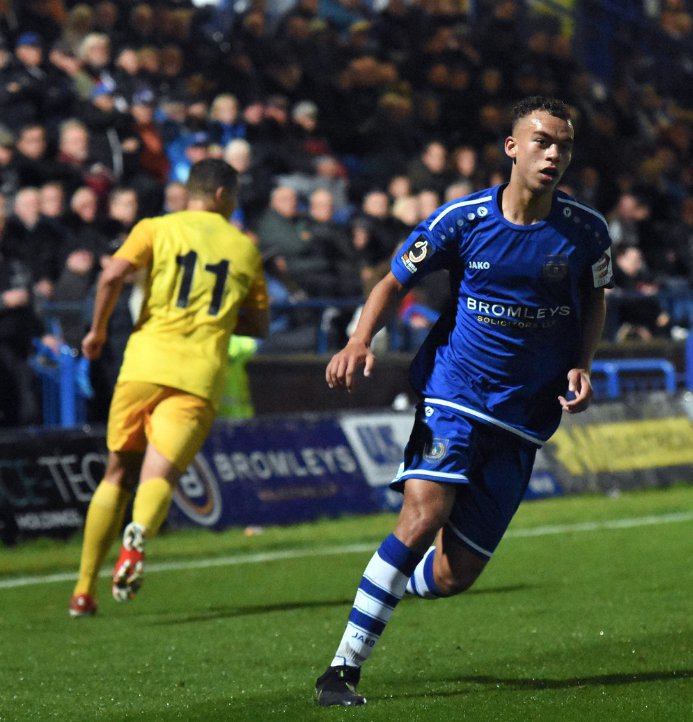 Curzon Ashton midfielder Isaac Sinclair is destined for great things on and off the pitch.
The 18-year-old, who is the son of former Manchester City and England winger Trevor, has enjoyed his first stint at the Tameside Stadium and feels the foundations are in place to kick on next season.
Isaac, who has previously represented Longridge Town, Squires Gate and AFC Blackpool, says the experience of playing in the National League North has strengthened his character and has made him hungry to progress up the ladder.
And his father, who won 12 full England caps, is a massive advocate of non-league football and the way in which it develops youngsters.
Speaking to Reporter Sport, Isaac, who has represented England School Boys at Under 18 level, said: "My time at Curzon has been great, and on a personal level I have achieved what I wanted to achieve this year and the foundations are definitely in place for the team to kick on next year. They're a great bunch of lads and great people throughout the club.
"In many ways, playing in non-league has made me man up and realise that you have to go through the nitty gritty before you get to enjoy the nice football. It also makes you earn your spot and even if you're a youngster, if your'e playing and training well you will play the next game."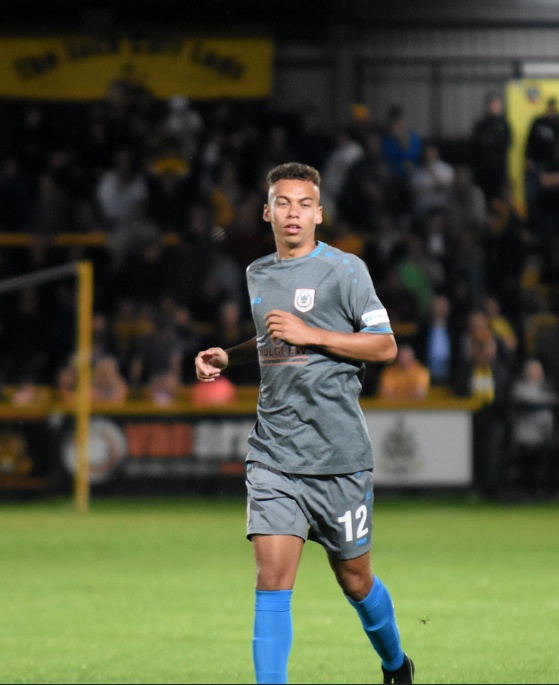 Isaac has big ambitions and hopes to one day represent the England senior side.
He shares his time between representing Curzon and training with Pro Direct Academy Lancashire - a system for 16-21 year olds to build a career through football education with pathways into the professional and non-league game.
The concept was created three years ago and is delivered in partnership between Trevor and former Everton, Blackpool and Fleetwood Town midfielder, Jamie Milligan.
Isaac, who has been keeping fit during the lockdown by going on bike rides and training with his mates under social distance guidelines, believes the educational element of the programme is just as important as what happens on the pitch.
And he's been continuously backed by his dad, who he regards as his biggest supporter and critic. He said: "Education is a massive part of football and that's exactly what's happening at Pro Direct Lancashire - the two have been combined to highlight the importance of what happens in the classroom and on the pitch.
"My dad is the person that tells me what I've not done well and what I have done well. This way, I can work on the things I'm not doing well and remember to carry on doing the things I am doing well, consistently. But he always give me great advice on and off the pitch and I know he'll support me throughout."
For more information on Pro Direct Academy Lancashire, head to: https://www.prodirectacademy.com/academies/united-kingdom/north/lancashire-academy
Pictures by @biddleofnowhere