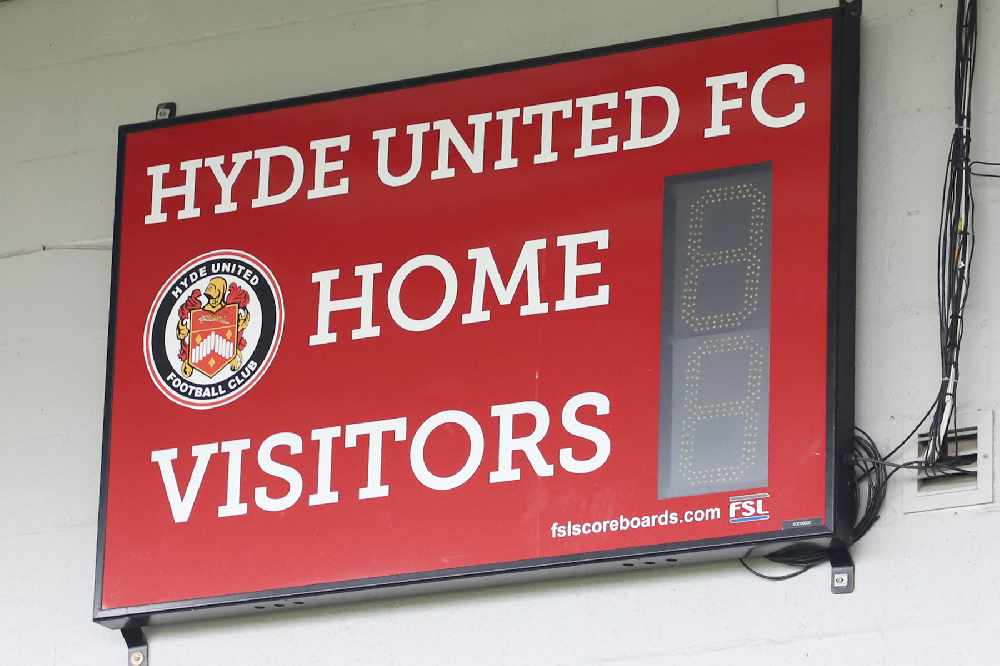 Hyde United have confirmed ticket prices for the 2022/23 season.
A statement on the club's website said: "The club board met this week to discuss the budget for the forthcoming season. The directors discussed every aspect of the anticipated income and expenditure, and were mindful of the increased costs we were likely to face, including but not limited to utility costs.
"The board also wish to give the management team a competitive budget, to avoid the roller-coaster season we have just experienced, and to be challenging at the other end of the table.
"In order to achieve this we have to look both at cost savings and income, and we regret that we have to announce an increase in prices for the first time in four years.
"The increase will bring us into line with the prices charged by many of the clubs in our league in the season 2021-22."
A full list of prices can be found on Hyde's website.