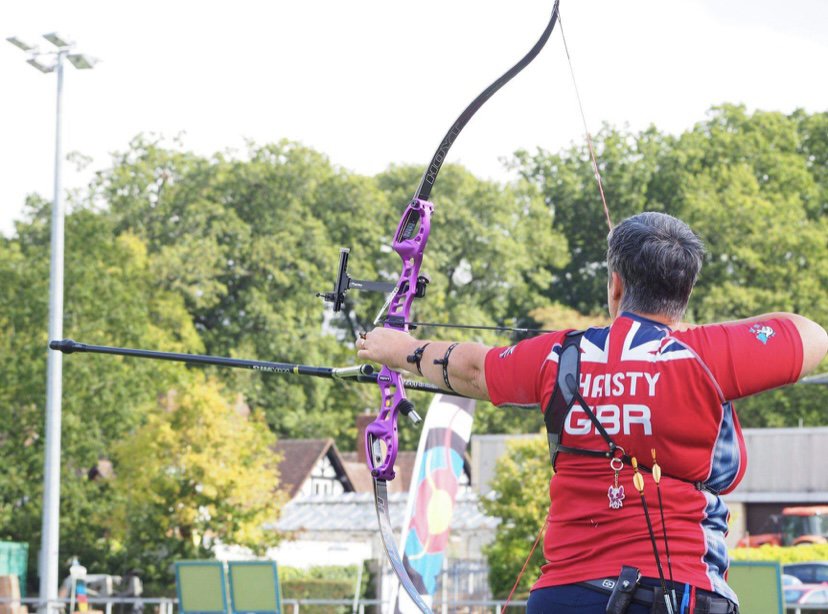 Hazel Chaisty has hit her target after being selected to represent Team GB for the Tokyo 2020 Paralympic games.
With a keen eye and a dedication to reach her goals, talented bowwoman Hazel feels 'on top of the world' to have been chosen as part of the Paralympic squad, making her one of four athletes that will take centre stage in the sport in Tokyo.
The 48-year-old from Glossop has been shooting for the past 9 years, as well as having an involvement with Archery GB for the last 7.
'It's something that I have worked so hard for over the last 7 years, it's the one goal I've had in mind as all athletes do' she says.
However, Hazel could have never prepared herself for the indescribable feeling she felt when she was handed her Tokyo opportunity by none other than the Chef de Mission, Penny Briscoe.
'It was an incredible moment. It really was the cherry on top of the cake' she says.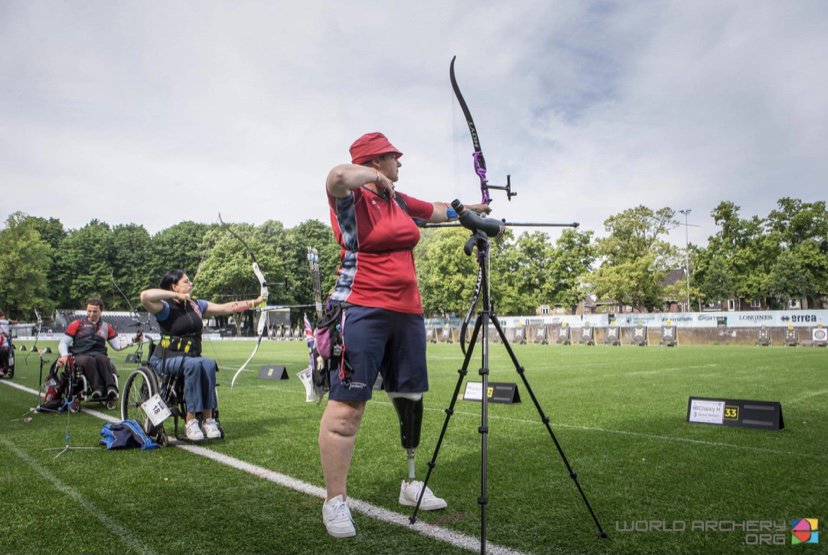 In order to be considered for the Paralympics, Hazel had to show off her impeccable shooting skills by competing in the 2019 Archery Para Championships in Holland, a competition which sees the best of the best from 57 countries compete to further along their Paralympic journey.
With a lack of competitions after this due to the imposing pandemic, athletes were left with no choice but to push forward and hope that their strength and capability shone through and landed them a place at the prestigious games.
Understandably, Hazel did just this and was able to impress many, securing not only her place in the Paralympics but also her title as a noteworthy archer.
Debutante Hazel is beyond excited for her first Paralympic games after a neck injury ruled her out of the Rio event in 2016.
'For Tokyo I'm expecting to be mega excited. It will obviously be a bit quieter than perhaps previous games with people being unable to travel so most of it will be seen via television rather than people in crowds' Hazel says.
She would love one day to experience a Paralympic games away from restrictions, setting her next goal as Paris 2024.
'I'm 48 now although you can do archery for as long as you're fit enough to do it so I would love to go to Paris and experience a games that's not restricted after this'.
Aside from her astonishing archery talent Hazel is also an excellent craftswoman, participating in leather craft and wood turning, hobbies which Hazel describes as, 'not your normal craft'.
'I like beekeeping as well and I make quivers. I also keep chickens and I have four dogs so it's crazy around here' she says.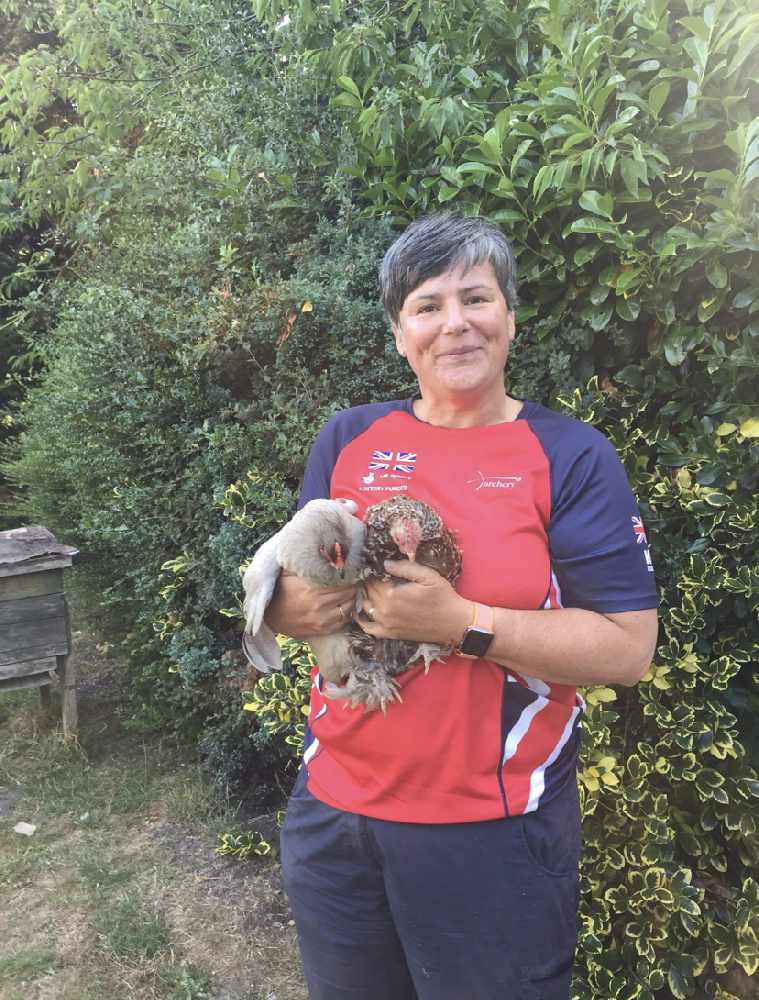 Training with GoldCrest Archers in Hyde, Hazel is doing everything within her power to ensure she is in top condition for the esteemed Paralympic games.
'It's really going to hit the mark for me and I'll be able to say that I am a Paralympian, which I think is incredible'.